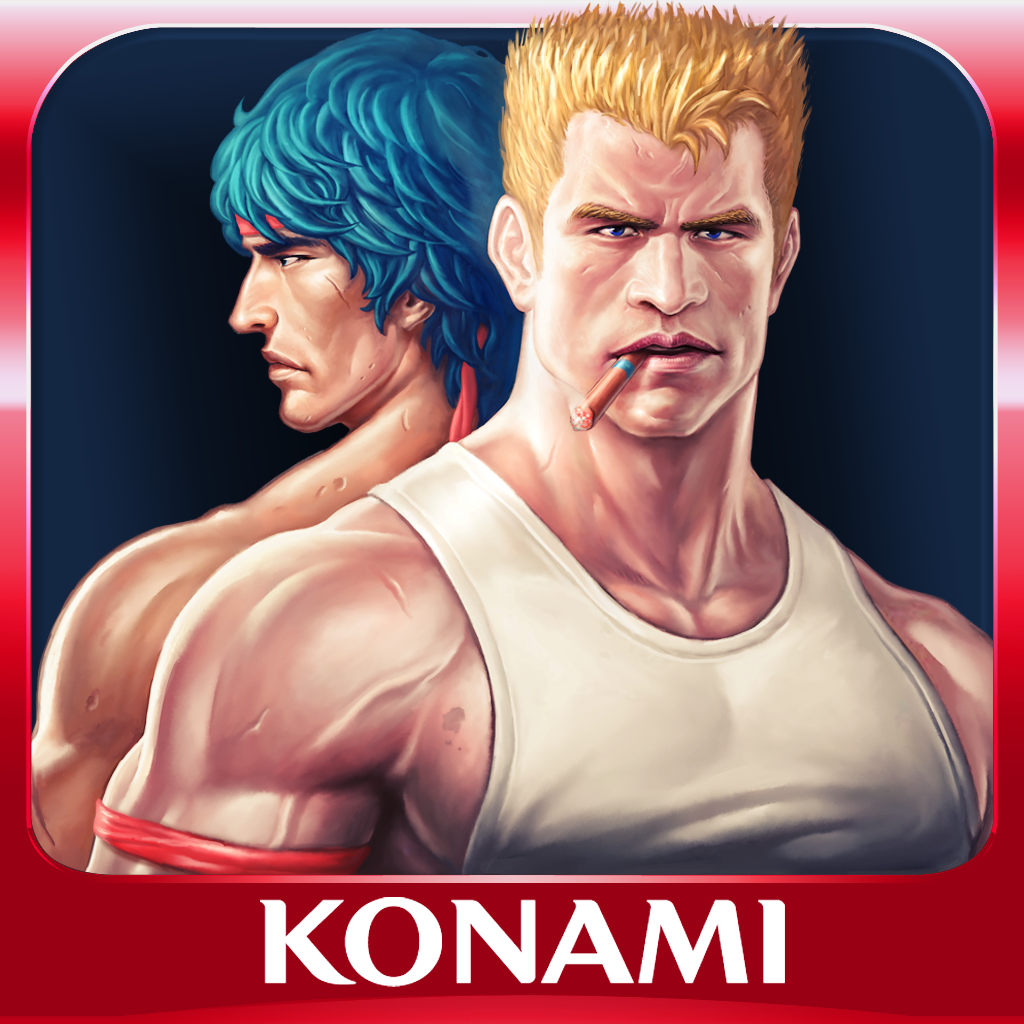 CONTRA: EVOLUTION
Showing app details for
iPHONE
| | PUBLICATION | DATE OF REVIEW | SCORE | REVIEW LINK |
| --- | --- | --- | --- | --- |
| | | 15 Jul 2013 | 9.5 | Read the review |
| | | 01 Jul 2013 | 9.0 | Read the review |
| | | 17 Aug 2014 | 9.0 | Read the review |
| | | 17 Jan 2015 | 8.0 | Read reviews |
| | | 19 Aug 2013 | 8.0 | Read the review |
| | | 02 Jul 2013 | 7.5 | Read the review |
| | | 12 Jul 2013 | 7.2 | Read the review |
| | | 06 Aug 2013 | 7.0 | Read the review |
| | | 01 Jul 2013 | 6.0 | Read the review |
| | | 28 Jun 2013 | 5.0 | Read the review |
APP STORE SUMMARY
Contra is back!

Contra: Evolution is the first official Contra game for iOS, bringing all of the run-and-gun action of the 1988 original with 21st century graphics and controls to the palm of your hands.

Bill "Mad Dog" Rizer and Lance "Scorpion" Bean are back to business fighting aliens in the jungles of South America--but can you survive one of the hardest games ever? Collect power-ups, unlock new levels and characters, and take on challenges in this arcade blast from the past. With updated HD graphics and future iOS 7 compatibility, get ready for a whole new Contra experience!
IMAGES (5)
EMBED THIS QUALITYINDEX BADGE
To add a Qi badge for CONTRA: EVOLUTION to your site:
Copy the HTML code snippet and paste it into your site.
The badge will automatically display on your web page with the CONTRA: EVOLUTION iPhone app's current Qualityindex rating.
OTHER GAMES & APPS FROM PUNCHBOX STUDIOS
show more
Latest features on CONTRA: EVOLUTION
News
Features
Latest Releases