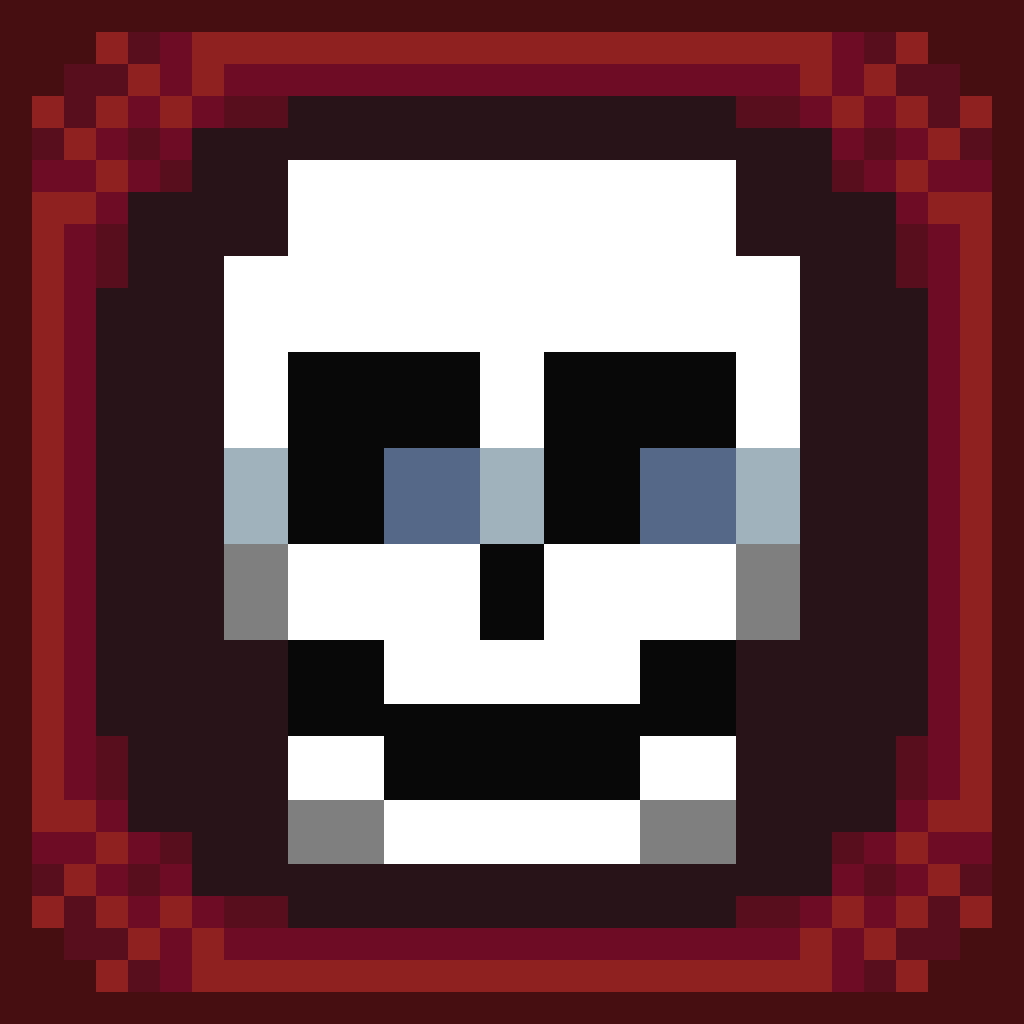 Mansion Run
| | PUBLICATION | DATE OF REVIEW | SCORE | REVIEW LINK |
| --- | --- | --- | --- | --- |
| | | 06 Jan 2015 | 9.0 | Read reviews |
| | | 30 May 2013 | 8.0 | Read the review |
| | | 30 May 2013 | 6.0 | Read the review |
| | | 30 May 2013 | 6.0 | Read the review |
APP STORE SUMMARY
Meet Bones Wellington. He enjoys drinking merlot and spending time in front of his fireplace in a lavish mansion. Unfortunately, he's got a ghost infestation on his hands. What's a living skeleton to do? Better run for it.

Play as Bones as you dash through your expansive mansion in hopes of losing the ghosts who are right on your tail. Swipe to switch floors and make sure you don't hit any furniture! Collect bones along the way to spend in the shop! Compete on the leaderboards, complete all of the achievements, and unlock playable cameo characters from other popular titles!
IMAGES (1)
EMBED THIS QUALITYINDEX BADGE
To add a Qi badge for Mansion Run to your site:
Copy the HTML code snippet and paste it into your site.
The badge will automatically display on your web page with the Mansion Run iPhone app's current Qualityindex rating.
Latest features on Mansion Run
News
Features
Latest Releases