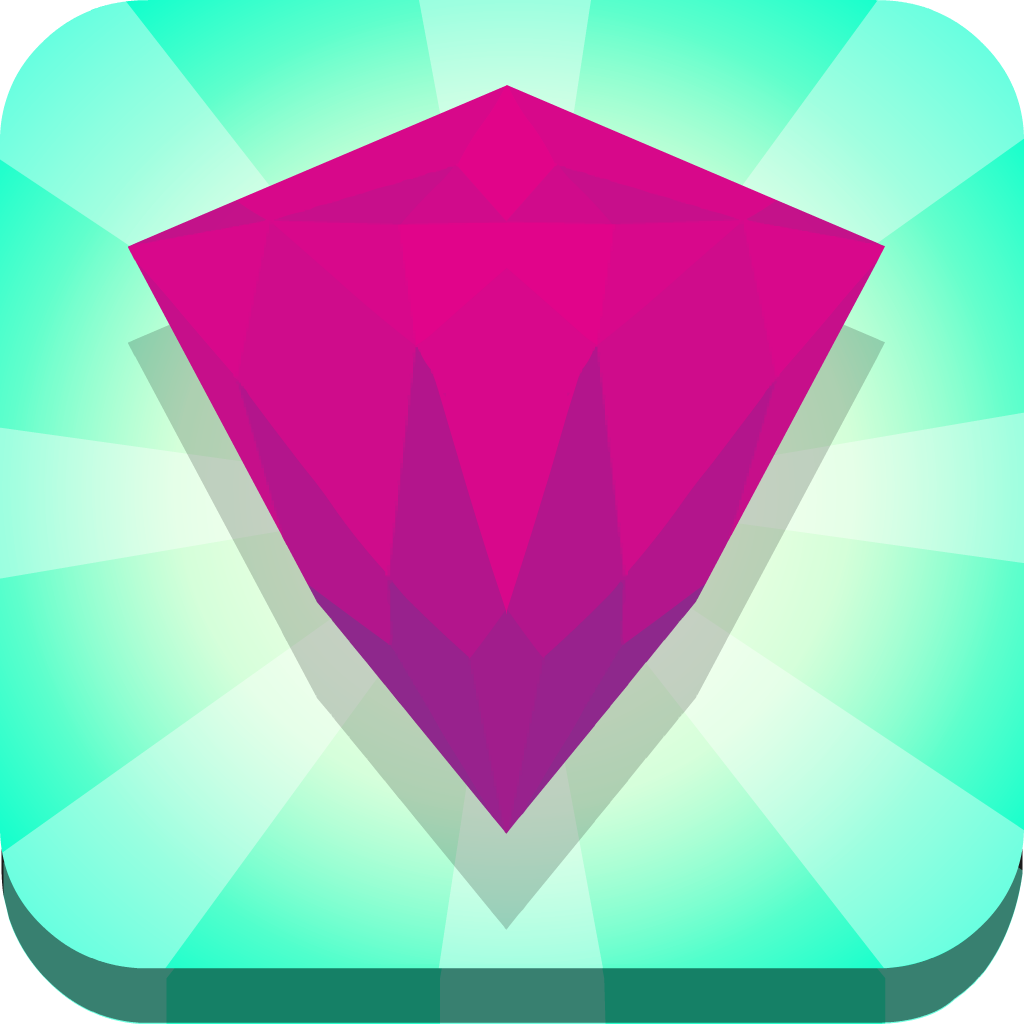 Gems on Tap
Showing app details for
iPHONE
There are no reviews for this item.
APP STORE SUMMARY
Tapping Gems has never been so freakin' fun or SIMPLE!

Tap as many gems of the same color as possible in this fast paced, visually pleasing, Gem game..."Gems on Tap"

You've got 2 minutes to tap as many gems as humanly possible. How many can you clear?

Gems on Tap is the ultimate test of speed and accuracy, sure to improve your reflexes!

-Grab point multipliers to boost your score!

-Clear multiple gems at once and get combo bonuses!

-Snag the stop watch to freeze time!

-Hit the link to chain together multiple color strings!

Use Game Center for posting high scores and bragging rights!

Gems on Tap is a super addictive gem game that's a welcome addition to any mobile gamers collection!
IMAGES (4)
OTHER GAMES & APPS FROM DEADLY SERIOUS MEDIA
show more
News
Features
Latest Releases