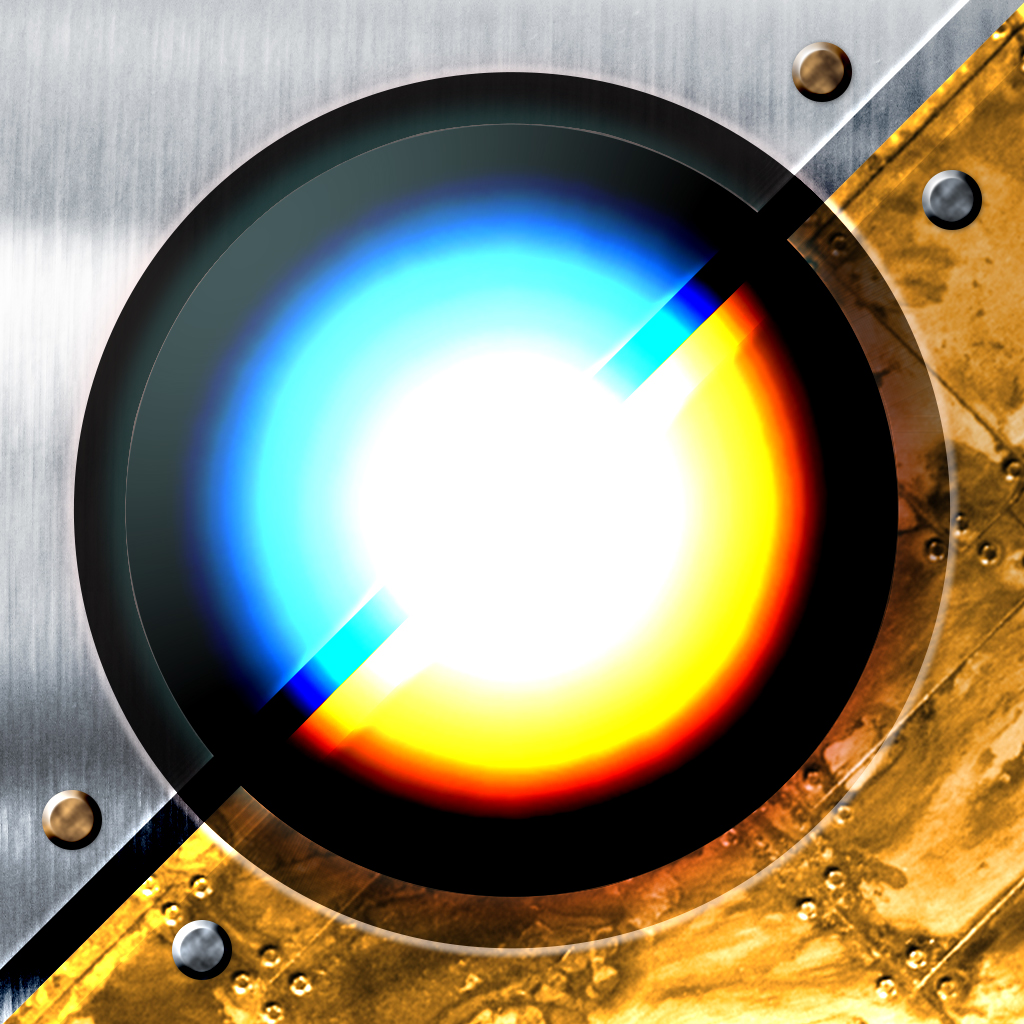 Equilibrium – choose our destiny
Showing app details for
iPHONE
| | PUBLICATION | DATE OF REVIEW | SCORE | REVIEW LINK |
| --- | --- | --- | --- | --- |
| | | 20 May 2013 | 8.0 | Read the review |
| | | 24 May 2013 | 6.0 | Read the review |
APP STORE SUMMARY
WARNING: Equilibrium is designed exclusively for iPhone5 and later models. Don't download if your phone is iPhone 4S or older.

*** LIMITED TIME OFFER! NOW FREE! ***

*** Appstore Featured Game - Apple ***
*** 20 Best Apps - The Guardian ***
*** Mobile of the Day - FWA Awards ***
*** "Unique and Innovative" - 148Apps ***

Equilibrium offers you a truly apocalyptic choice – unite as one to save the world, or work together to destroy it.
Your choice is simple. Join a team hell-bent on creating enough antimatter to end the world, or choose to create matter to preserve the Universe as we know it.

Work your way through 60 challenging puzzles set in a beautiful sub-atomic world. Teleporters, gravity-emitting ions and clever nanobots are just some of the tricky obstacles in your way. If you're skilled enough you can unlock content, improve your rank, and impress your team leader and fellow team mates around the world!!

What are you waiting for?!? Choose our Destiny…

--- Key Features ---

Stunning Execution:
Beautiful graphics and hauntingly detailed sound design

A globally-connected real-time battle:
Players' scores are aggregated into their team's overall power, making you part of a global battle that plays out in real-time

Unique character interaction:
A mobile gaming first! Equilibrium's live narrative unfolds on Twitter and is influenced by player's activity. Players can communicate with their team leader and even receive personalised messages when sharing scores and achievements in the real world!!

Team-specific content:
The game's visuals, sound and content all change to reflect the player's choice of team

Cinematic Storytelling:
For those wanting to delve a little deeper, a rich backstory to the game can be discovered across audio blogs, Instagram and more, all from within the game.
IMAGES (5)
EMBED THIS QUALITYINDEX BADGE
To add a Qi badge for Equilibrium – choose our destiny to your site:
Copy the HTML code snippet and paste it into your site.
The badge will automatically display on your web page with the Equilibrium – choose our destiny iPhone app's current Qualityindex rating.
OTHER GAMES & APPS FROM CLUBHOUSE STUDIOS LIMITED
Latest features on Equilibrium – choose our destiny
News
Features
Latest Releases