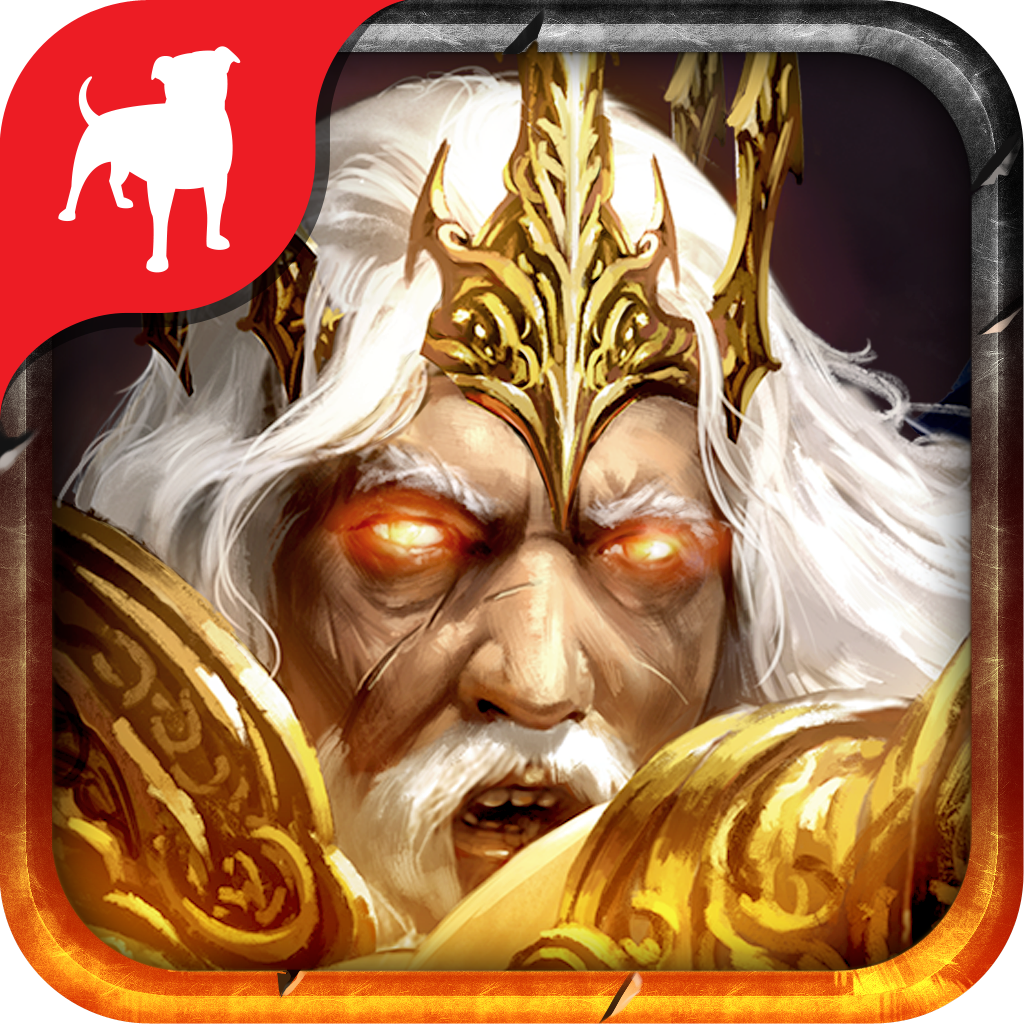 War of the Fallen
| | PUBLICATION | DATE OF REVIEW | SCORE | REVIEW LINK |
| --- | --- | --- | --- | --- |
| | | 21 Jun 2014 | 9.0 | Read reviews |
| | | 15 Apr 2013 | 7.0 | Read the review |
| | | 19 Apr 2013 | 7.0 | Read the review |
| | | 29 Apr 2013 | 6.0 | Read the review |
APP STORE SUMMARY
"War of the Fallen is the right way to make a mobile card battler" - Kotaku
"The focus on quality is plain to see on every card" - Kotaku

Limited time: FREE 90 gems, 5 stamina elixirs, 3 attack mana potions, and a magic shield. ($10.00 value)

COLLECT. FIGHT. RULE. The ultimate multiplayer card battle awaits. Follow your Dreamling spirit guide Lexa as you collect cards, level them up, and use their power to dominate enemies, bosses, and other players. Guilds and friends provide strength in battle.

The Great Comet, the ancient prison of the Old Gods, has shattered and crashed into the northern regions of Tyreon. Its fragments have become Shardstones, which imprison any creature they touch, many infected with madness.
Only Shardbreakers have the ability to break the shards and command the powerful characters trapped within. Align with a kingdom and battle through ten realms to reach the Great Comet and the final showdown with The Deceiver, protector of Ixil, the mad god at the Comet's heart.

Features
· Choose from over 100 special battle skills and find strategic combinations to create a unique deck that's nearly unbeatable.
· Join a guild and build your Guild Force, a new power that lets your teammates directly boost your cards.
· Fight others to win treasures that allow you to evolve & strengthen your deck.
· Rule the leader boards and claim rewards.
· Immerse yourself in the rich story and characters of Tyreon as you progress and find more rare cards.
· Enjoy beautiful game visuals and animated cards, intuitive menu navigation, and a deep questing experience.
· Play FREE.

_______________________________________________________


Use of this application is governed by the Zynga Terms of Service. Collection and use of personal data are subject to Zynga's Privacy Policy. Both policies are available in the Application License Agreement below as well as at www.zynga.com. Social Networking Service terms may also apply.

Terms of Service: http://m.zynga.com/legal/terms-of-service


Like us on Facebook:
https://www.facebook.com/WaroftheFallen
IMAGES (5)
EMBED THIS QUALITYINDEX BADGE
To add a Qi badge for War of the Fallen to your site:
Copy the HTML code snippet and paste it into your site.
The badge will automatically display on your web page with the War of the Fallen iPhone app's current Qualityindex rating.
OTHER GAMES & APPS FROM ZYNGA INC.
show more
Latest features on War of the Fallen
News
Features
Latest Releases