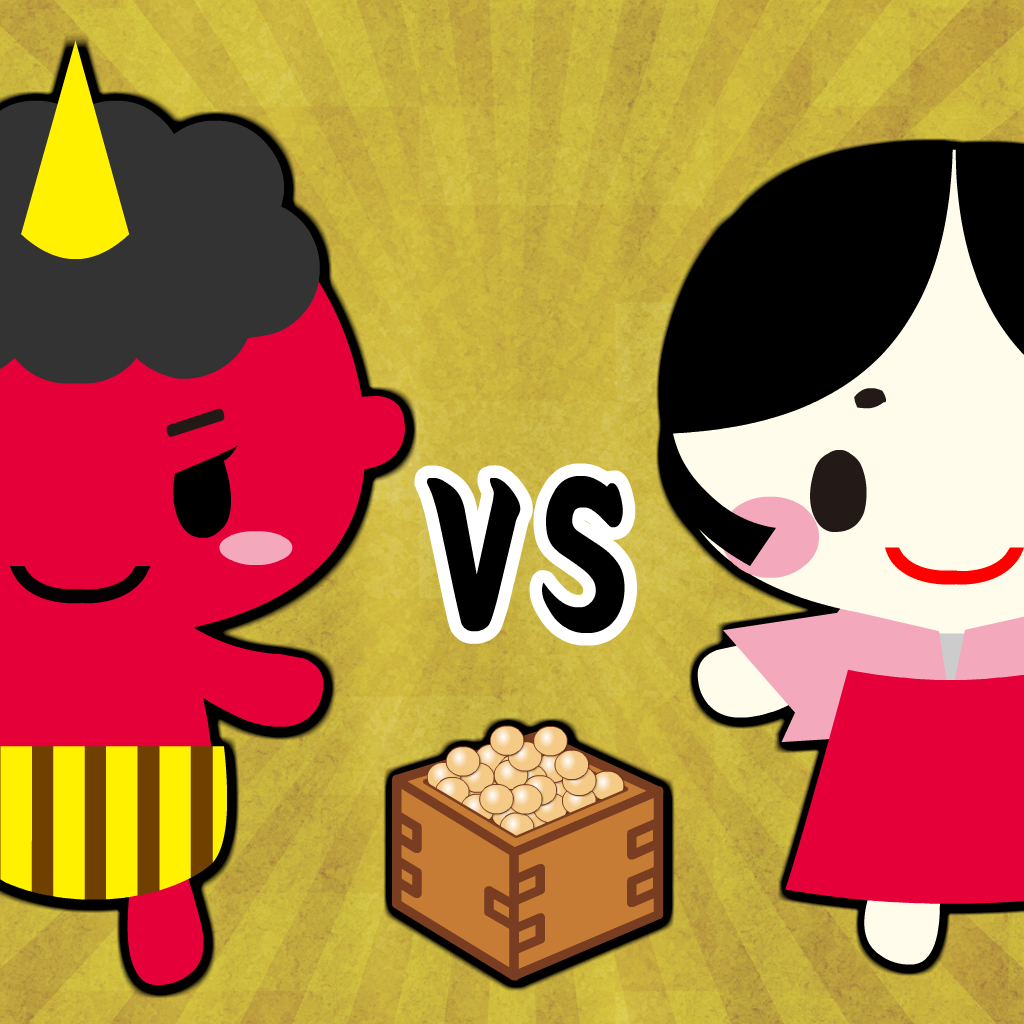 Bean-Throwing Festival
There are no reviews for this item.
APP STORE SUMMARY
It is an app that Bean-Throwing Festival.

Please prevent throwing the beans, we demon is coming into the house.
Beans and fly toward the demon flick.
And hit the beans on "Fukunokami" but should not.

-Mode
You can change the photo in the camera roll the face of a demon and choose "Select photos".
IMAGES (3)
OTHER GAMES & APPS FROM HAP INC.
News
Features
Latest Releases