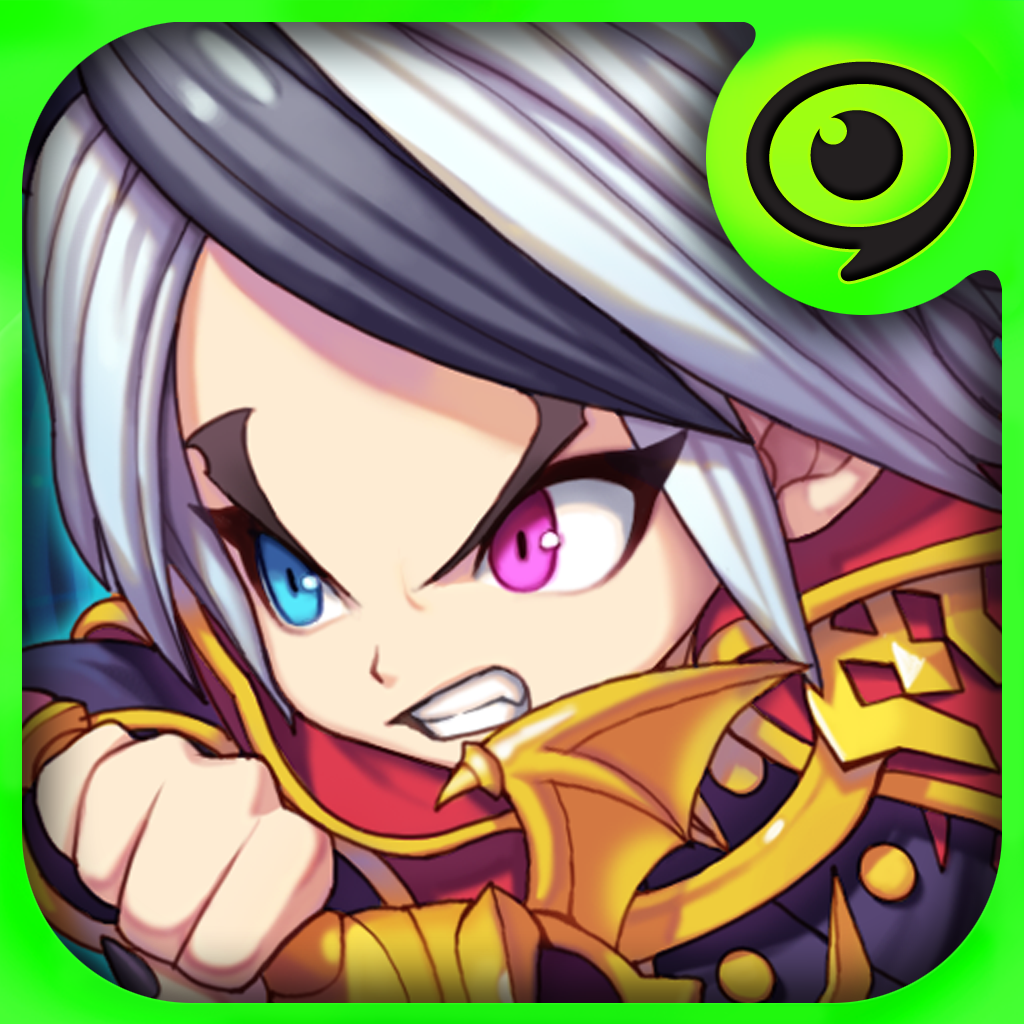 AREL WARS 2
APP STORE SUMMARY
The Ultimate Defense Game Returns

The three tribes of Union, Buster and Deven lived peacefully amongst one another until one day, from the Deven clan, rose Destroin- the evil twin brother of Adonis. Seeking to rule the world whilst bringing destruction and demise, Destroin leads his troops to the neighboring tribes. Amidst the chaos, the three tribes rise in to action and ready their troops for battle.

Join the legions as they battle for the safety and security of their kingdoms in this non-stop defense game. Full of in-depth skill building and customization as well as deeply rewarding challenges, AREL WARS is back and better than ever.


FEATURES

THREE NEW CLASSES WITH UNIQUE HEROES AND COMMANDERS
Choose from Union, Buster or Deven and control your Heroes while launching waves of unit attacks!

ENDLESS UNIT COMBINATIONS
Stock up on a wide variety of units, then upgrade them or combine them to create crazy warriors!

CASTLE UPGRADE SYSTEM
Fortify your stronghold as you upgrade and level up your unique castle.

CHALLENGE MISSIONS
Clearing a stage isn't enough! Accomplish Challenge Missions for gold and awards!

INTENSE PVP WITH SECRET ITEMS
Challenge other players in PvP as you rise in the ranks! Collect special items and level up!

8 BEAUTIFUL NEW WORLDS TO DISCOVER
Featuring 8 different worlds, each with 15 stages and backgrounds.

─────────────────────

NEWS & EVENTS

Website http://www.gamevil.com
Facebook http://facebook.com/gamevil
Twitter http://twitter.com/gamevil
YouTube http://youtube.com/gamevil
IMAGES (5)
EMBED THIS QUALITYINDEX BADGE
To add a Qi badge for AREL WARS 2 to your site:
Copy the HTML code snippet and paste it into your site.
The badge will automatically display on your web page with the AREL WARS 2 iPhone app's current Qualityindex rating.
OTHER GAMES & APPS FROM GAMEVIL COM2US USA, INC.
News
Features
Latest Releases