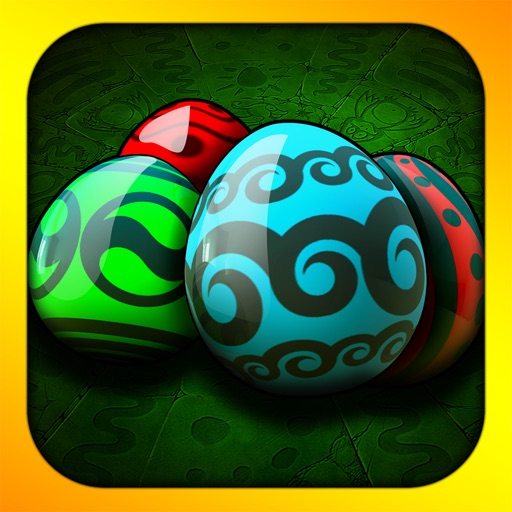 Magic Wingdom Deluxe
| | PUBLICATION | DATE OF REVIEW | SCORE | REVIEW LINK |
| --- | --- | --- | --- | --- |
| | | 20 Aug 2016 | 9.0 | Read reviews |
| | | 31 Jul 2012 | 8.0 | Read the review |
APP STORE SUMMARY
Native support for iPhone 5 !

Over 1 Million Magic Wingdom downloads!

A unique combination of Action and Puzzle, Magic Wingdom is carefully crafted to win over your heart and become your next gaming obsession!

Make incredible combos, sort out desperate collisions, make the most out of amazing powerups and master this little gem of a game!

Be rewarded for your gaming skills! Earn coins, rubies and emeralds, gain experience points, complete quests, unlock achievements, and ...

And even take care of your own Magic Bird Farm with 4 yards to unlock, 20 adorable birds to raise and countless decorations, plants, toys and comfort items for your pets!

What's so cool about Magic Wingdom ?

* iOS 4.3-6.x compatible
* Universal Application
* Retina Display Support
* Game Center Leaderboards and Achievements
* Unique Gameplay Mechanics
* 3 Game Arenas
* 4 Yards to unlock and enhance
* 6 special upgradable power-ups
* Over 20 achievements to unlock
* Facebook integration - exchange gifts with your friends
* PlayCreek Quality Guarantee!

Magic Wingdom takes "line drawing" genre to the next level. By adding several amazing twists such as color combo chains, and kicking the game dynamics to the league of swipe smashing arcades, it creates an absolutely new and fresh action-puzzle experience.

It tries to mix elements from several different game genres, that were considered incompatible before, but in case of Magic Wingdom this is a Marriage Made In Heaven.
IMAGES (5)
EMBED THIS QUALITYINDEX BADGE
To add a Qi badge for Magic Wingdom Deluxe to your site:
Copy the HTML code snippet and paste it into your site.
The badge will automatically display on your web page with the Magic Wingdom Deluxe iPhone app's current Qualityindex rating.
OTHER GAMES & APPS FROM PLAYCREEK
show more
News
Features
Latest Releases