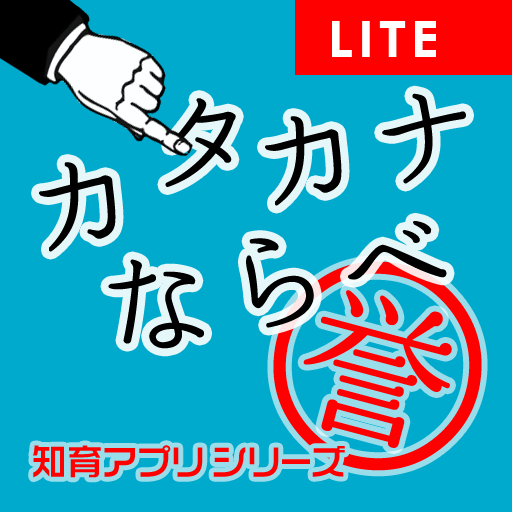 katakana put lite
Showing app details for
iPHONE
There are no reviews for this item.
APP STORE SUMMARY
It is a study application for memorizing katakana happily.
It is a game put in order so that it may drag the "katakana" of one character at a time and may become a name of a picture.

usually, with a version, there are 50 or more kinds of problems -- difficulty can be chosen.
IMAGES (3)
OTHER GAMES & APPS FROM HAP INC.
News
Features
Latest Releases