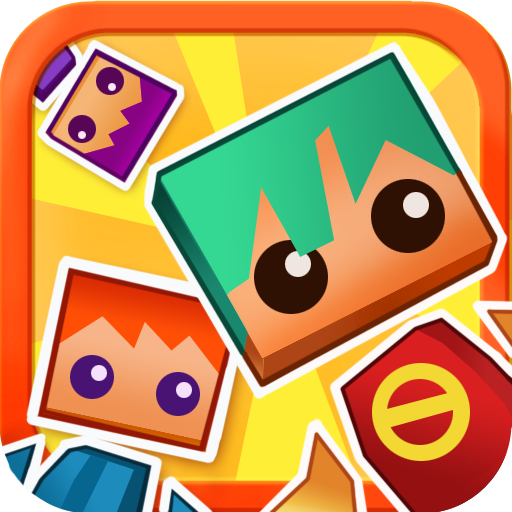 No Red T-Shirts
| | PUBLICATION | DATE OF REVIEW | SCORE | REVIEW LINK |
| --- | --- | --- | --- | --- |
| | | 20 May 2013 | 8.0 | Read reviews |
| | | 14 Jun 2012 | 7.2 | |
| | | 15 Jun 2012 | 7.0 | Read the review |
| | | 16 Aug 2012 | 7.0 | Read the review |
| | | 10 Jun 2012 | 6.0 | Read the review |
| | | 19 Jul 2012 | 6.0 | Read the review |
| | | 03 Jul 2012 | 6.0 | Read the review |
| | | 18 Jun 2012 | 6.0 | Read the review |
| | | 07 Jun 2012 | 5.0 | Read the review |
| | | 26 Jun 2012 | 5.0 | Read the review |
| | | 20 Jun 2012 | 4.0 | Read the review |
APP STORE SUMMARY
****Attention: This application is not compatible with iPads running iOS 6.****

Jump in the role of Robo, the police-bot that is not quite "feature complete" after his close encounter with the explosion at the Police-Bot Factory. Travel from location to location, give fines when the law isn't obeyed, build and upgrade shops, catch thieves and even most wanted criminals. The experience gathered will give Robo new and exciting power-ups and make him whole again.

Features:

-Simple and addictive gameplay: tap to give fines
-12 fun and challenging locations across 6 landscapes: help Robo fight crime and improve each of these locations
-3 cool upgradeable power-ups for Robo: scare thieves out of hiding, double fines and a most wanted list
-Over 50 challenges
- More than a dozen upgradeable shops to raise the level of fines
-2 powerful entities at your service: Chronos, master of time, and Thor, god of thunder
-Objectives for each location

Ready?
Set...
Fine!
---
Visit our official site at www.namcobandaigames.com
Follow us on Twitter at www.twitter.com/namcogamesRo or like us on Facebook at http://www.facebook.com/NoRedTShirts
IMAGES (5)
EMBED THIS QUALITYINDEX BADGE
To add a Qi badge for No Red T-Shirts to your site:
Copy the HTML code snippet and paste it into your site.
The badge will automatically display on your web page with the No Red T-Shirts iPhone app's current Qualityindex rating.
OTHER GAMES & APPS FROM BANDAI NAMCO ENTERTAINMENT AMERICA INC.
News
Features
Latest Releases