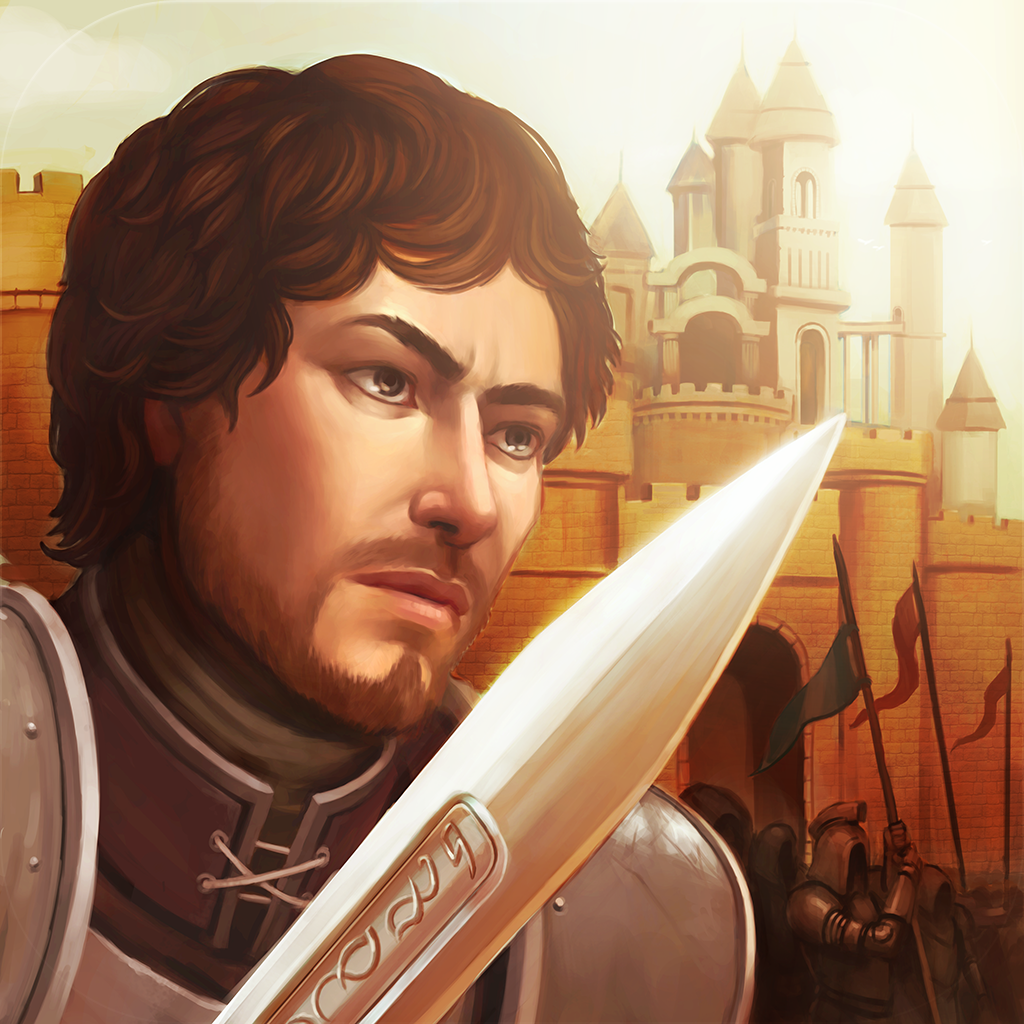 Heroes Call
| | PUBLICATION | DATE OF REVIEW | SCORE | REVIEW LINK |
| --- | --- | --- | --- | --- |
| | | 01 Jun 2012 | 9.0 | Read the review |
| | | 31 May 2012 | 8.0 | |
| | | 01 Jun 2012 | 8.0 | Read the review |
| | | 03 May 2015 | 8.0 | Read reviews |
| | | 01 Jun 2012 | 8.0 | Read the review |
| | | 08 Jun 2012 | 8.0 | Read the review |
| | | 07 Oct 2013 | 8.0 | Read the review |
| | | 01 Jun 2012 | 6.0 | Read the review |
APP STORE SUMMARY
Fight your way through more than 30 lush dungeons, collect gear, learn new skills and uncover the secrets of Brineside.
By Defiant Development, responsible for the #1 game in 13 countries Ski Safari.

Featuring incredible Retina graphics and deep RPG levelling and gear, Heroes Call brings dungeon crawling action and adventure to the mobile and tablet as it's never been seen before.


Brineside is a city under siege, beset with dangers from outside, within and below. The Adventurers Guild is in dire need of new Heroes. Are you ready to answer the call?.


DUNGEON CRAWLING AT ITS BEST
•Visceral combat with a range of weapons.
•Built from the ground up for touch.
•Incredible 3D RETINA graphics that showcase the power of your device.
•Intuitive controls, designed specifically for touchscreen devices, easy to pick-up and offering depth to master.
•Each hero has a wide range of powers and abilities, level your hero to match your play style.
•Blood Knight included, 3 more classes available via IAP

RICH UNIQUE CONTENT
•Over 40 quests split into different adventures that take you all around Brineside.
•Quests play out in unique order, so every Hero has a different journey.
•Over 100 different enemies including Orcs, Zombies, Skeletons and Ogres.
IMAGES (5)
EMBED THIS QUALITYINDEX BADGE
To add a Qi badge for Heroes Call to your site:
Copy the HTML code snippet and paste it into your site.
The badge will automatically display on your web page with the Heroes Call iPhone app's current Qualityindex rating.
OTHER GAMES & APPS FROM DEFIANT DEVELOPMENT
show more
News
Features
Latest Releases