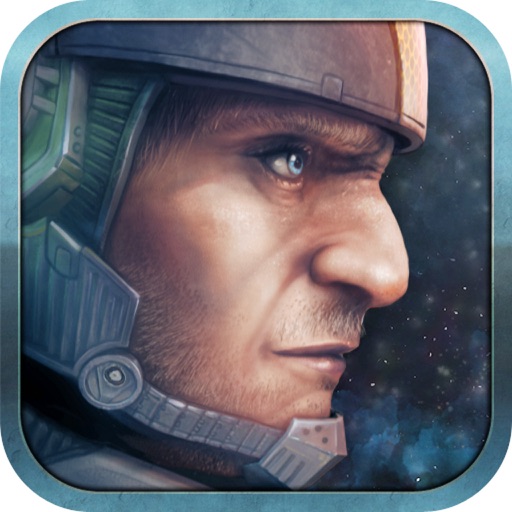 Space Op!
APP STORE SUMMARY
It's time to take your deep space adventure to the next level! Strap into the cockpit and help save the Earth one piece of energy at a time. Space Op has received a total overhaul, and the action is more intense than ever! With 20 amazing new levels, new jaw-dropping visual effects, more achievements to collect, a heap of bug fixes, and much more there has never been a better time to soar the planetary systems! With updated training and help sections, it's never been easier to command your ship! What are you waiting for captain? Get out there and save the Earth! Oh, and you might want to hold on to your seat, this is going to be one awesome ride!
-----------------------------------------
More fun games from Alawar:
★ MY FARM LIFE – Enjoy intense action as you're filmed for your own farming show on the path to fame!
★ ROBBER RABBITS – Don't miss out on this physics-based puzzle full of realistic shooting experiments!
★ SKI RESORT MOGUL – Do you have what it takes to turn a struggling ski resort into a must visit vacation spot?
★ TO THE RESCUE! 2 – Save the masses from Mother Nature's wrath, and become the hero that they desperately need!

For more games, visit us at iphone.alawar.com!
-----------------------------------------
FIND US in FACEBOOK: AlawarEntertainment
FOLLOW US in TWITTER: @AlawarMobile
Be the first to hear about our new games and awesome contests!
IMAGES (5)
EMBED THIS QUALITYINDEX BADGE
To add a Qi badge for Space Op! to your site:
Copy the HTML code snippet and paste it into your site.
The badge will automatically display on your web page with the Space Op! iPhone app's current Qualityindex rating.
OTHER GAMES & APPS FROM ALAWAR ENTERTAINMENT, INC
show more
News
Features
Latest Releases