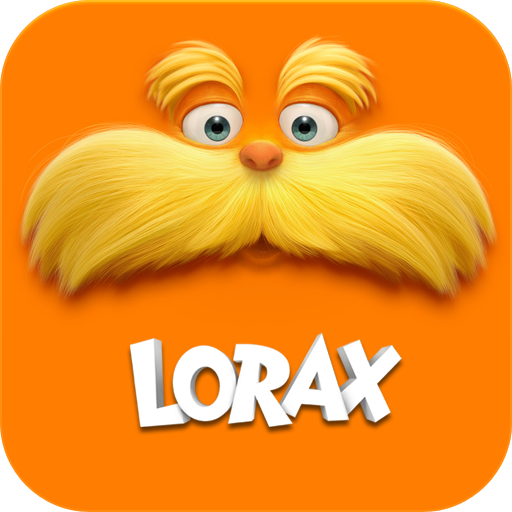 The Lorax
Showing app details for
iPHONE
APP STORE SUMMARY
Help Pip the Bar-ba-loot get the precious marshmallows in The Lorax's 'Marshmallow Munch' puzzle game by Miniclip!
Tap to remove objects from the pile so the marshmallows  drop down to the ground where Pip can reach them. Just remember not to let those marshmallows roll away!

FEATURES

★ Stunning retina graphics
★ Challenging puzzles for all ages 
★ Real-life physics
★ Dozens of levels 
★ Watch hilarious cut-scenes with characters from The Lorax animated movie

Think you can land all the marshmallows safely? Then download and play The Lorax's 'Marshmallow Munch' now!
IMAGES (5)
EMBED THIS QUALITYINDEX BADGE
To add a Qi badge for The Lorax to your site:
Copy the HTML code snippet and paste it into your site.
The badge will automatically display on your web page with the The Lorax iPhone app's current Qualityindex rating.
OTHER GAMES & APPS FROM MINICLIP.COM
News
Features
Latest Releases