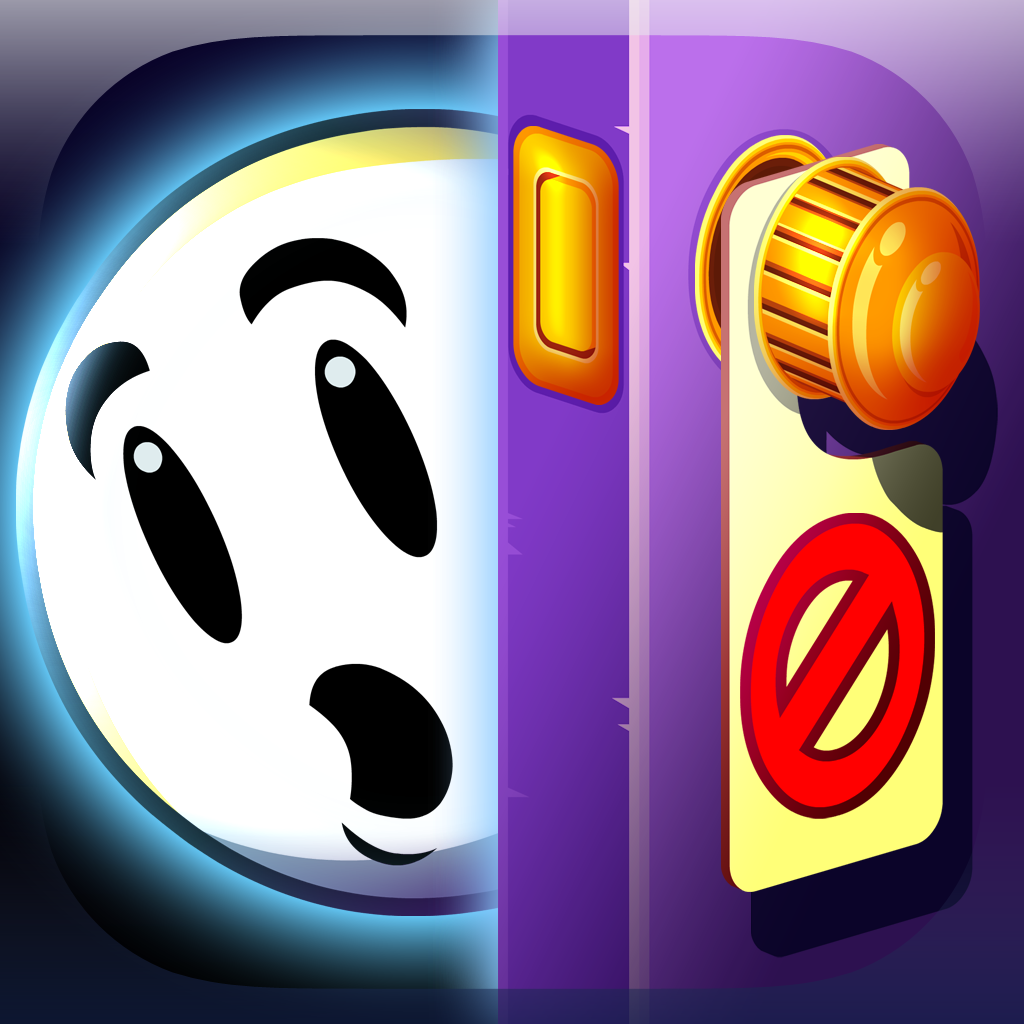 Fright Heights
| | PUBLICATION | DATE OF REVIEW | SCORE | REVIEW LINK |
| --- | --- | --- | --- | --- |
| | | 30 Oct 2013 | 8.0 | Read the review |
| | | 29 Jun 2015 | 8.0 | Read reviews |
| | | 29 Oct 2013 | 7.6 | Read the review |
| | | 29 Oct 2013 | 7.0 | Read the review |
| | | 31 Oct 2013 | 6.0 | Read the review |
APP STORE SUMMARY
"Fright Heights rewards the persistent player with the kind of mental workout few other puzzle games can offer...highly recommended for your game time." – Modojo, 4/5

"Fright Heights is a seriously testing puzzler with a clever and compulsive hook." – App Spy, 4/5

Welcome to the hotel of horrors!

Torment your guests and spook out any unwanted visitors in the most haunted hotel on the App Store.

CAN YOU SURVIVE THE NIGHT?
Place a gang of ghosts, villains and whatever you can conjure from the Netherworld into the empty rooms of your haunted establishment to send your guests running for the hills.

SPOOK 'EM UP!
Surround your guests with ghouls and think smart to spread your spooks effectively to panic patrons, de-exorcise exterminators and chain together frightening combos.

TERRIFYING TALISMANS
Channel ancient talismans to conjure up the Netherworld's most devastating creations. Summon storms to create an unnerving atmosphere and exchange your boo-bucks for werewolves, vampires and even bigger beasts!

Game Features:
• An addictive concoction of puzzle and strategy
• Over 50 hotels to fill with ghosts and frighten your guests
• Use Talismans to unlock frightening foes
• Share your progress with friends via Facebook

PLEASE NOTE:
This game is free to download and completely free to play but features non-compulsory In-App Purchases. If you do not wish to use this feature please disable In-App Purchases in your device settings.
IMAGES (5)
EMBED THIS QUALITYINDEX BADGE
To add a Qi badge for Fright Heights to your site:
Copy the HTML code snippet and paste it into your site.
The badge will automatically display on your web page with the Fright Heights iPhone app's current Qualityindex rating.
OTHER GAMES & APPS FROM EA CHILLINGO
Latest features on Fright Heights
News
Features
Latest Releases