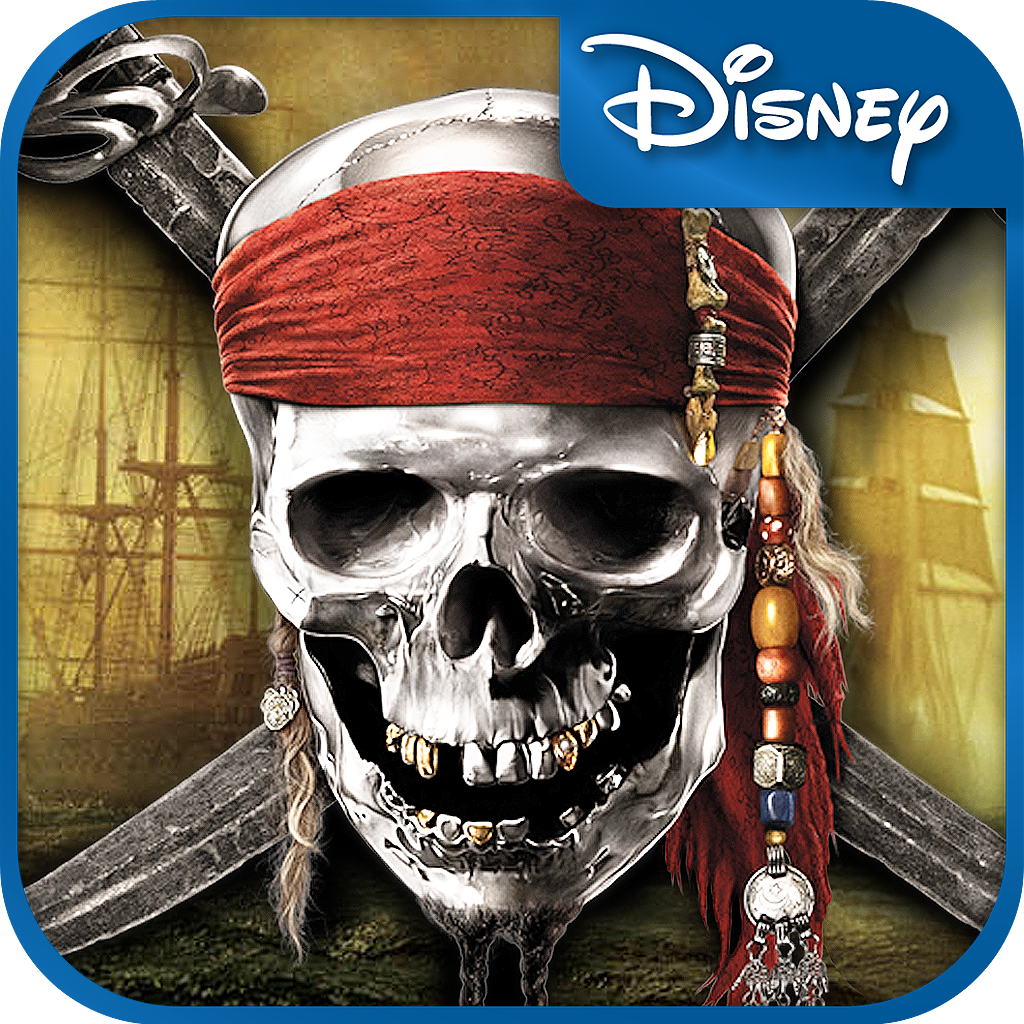 Pirates of the Caribbean: Master of the Seas
| | PUBLICATION | DATE OF REVIEW | SCORE | REVIEW LINK |
| --- | --- | --- | --- | --- |
| | | 30 Jun 2014 | 8.0 | Read reviews |
| | | 20 Feb 2012 | 8.0 | |
| | | 20 Oct 2011 | 8.0 | Read the review |
| | | 31 Oct 2011 | 8.0 | Read the review |
APP STORE SUMMARY
SET SAIL WITH PIRATES OF THE CARIBBEAN AND TAKE YOUR SOCIAL GAMING TO A COMPLETELY NEW LEVEL!

Master of the Seas is the first app to combine deep storytelling and brilliant graphics with compelling social gameplay. Become a pirate as you create your ship, build your crew, and embark on quests steeped in the lore from the Pirates of the Caribbean universe.

• Invite friends to join your crew, the bigger your crew the stronger you are!
• Battle other pirates to gain rewards and increase your standing.
• Buy cannons, weapons, amulets, and equipment to upgrade your ship.
• Explore exotic islands, buy properties, and complete quests to earn gold and experience.

Only the savviest pirates will successfully plunder rivals, engage friends, and chart a course to become a legend — The Master of the Seas!

Look for Pirates of the Caribbean: On Stranger Tides on Disney Blu-ray™ and DVD Combo Pack!
IMAGES (5)
EMBED THIS QUALITYINDEX BADGE
To add a Qi badge for Pirates of the Caribbean: Master of the Seas to your site:
Copy the HTML code snippet and paste it into your site.
The badge will automatically display on your web page with the Pirates of the Caribbean: Master of the Seas iPhone app's current Qualityindex rating.
OTHER GAMES & APPS FROM DISNEY
show more
Latest charts with Pirates of the Caribbean: Master of the Seas
News
Features
Latest Releases