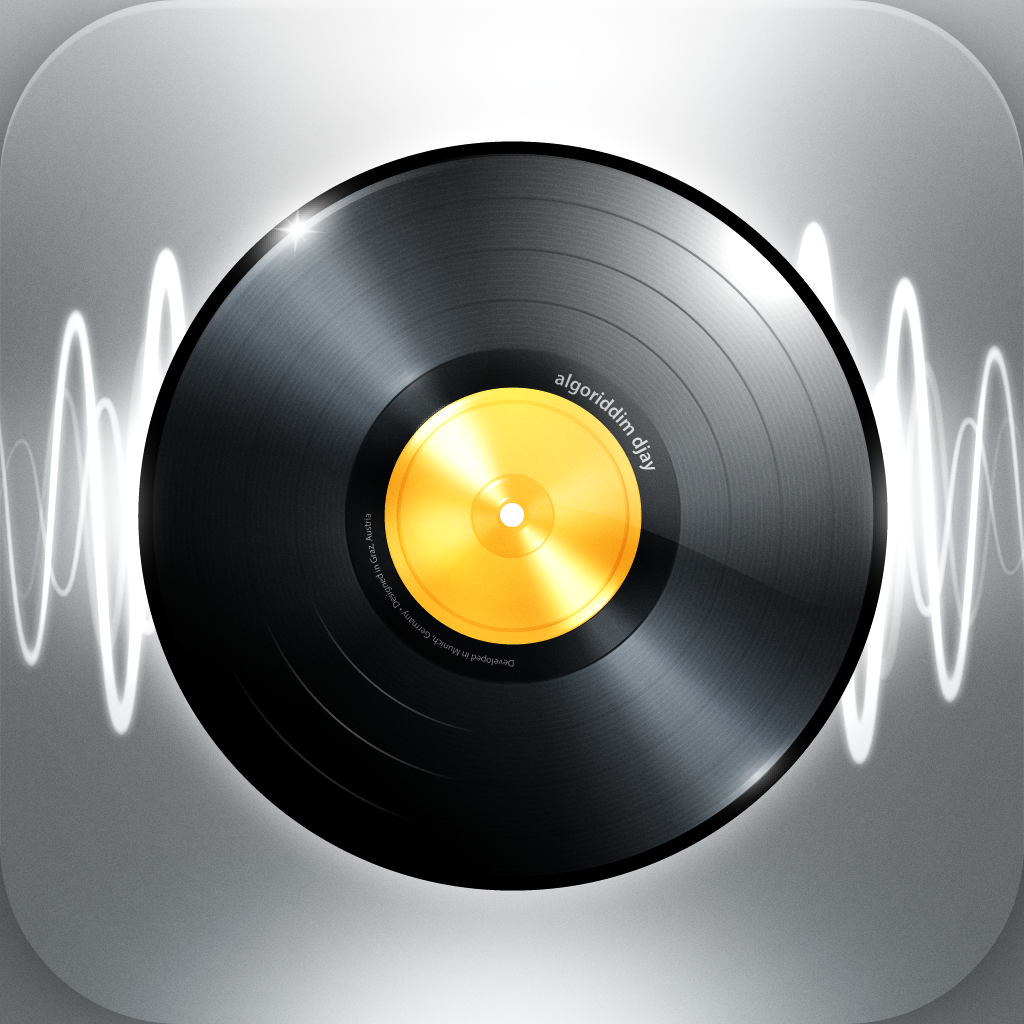 djay 1 for iPhone
Showing app details for
iPHONE
| | PUBLICATION | DATE OF REVIEW | SCORE | REVIEW LINK |
| --- | --- | --- | --- | --- |
| | | 21 Oct 2013 | 9.0 | Read reviews |
| | | 24 Sep 2012 | 9.0 | |
APP STORE SUMMARY
*** NOTE: This is the old version of djay. A brand new version with over 30 new features is available now. Please look for djay 2 on the App Store! ***

djay transforms your iPhone or iPod touch into a full-fledged portable DJ system and seamlessly integrates with your music library, giving you direct access to all your favorite tracks and playlists. A hyper-realistic touchscreen interface and ultra-low latency converge to offer you a true professional mixing experience, right in the palm of your hand. You can perform live, record mixes on-the-go, or enable Automix mode and let djay mix your favorite playlist from your music library automatically.
IMAGES (2)
EMBED THIS QUALITYINDEX BADGE
To add a Qi badge for djay 1 for iPhone to your site:
Copy the HTML code snippet and paste it into your site.
The badge will automatically display on your web page with the djay 1 for iPhone iPhone app's current Qualityindex rating.
OTHER GAMES & APPS FROM ALGORIDDIM GMBH
show more
Latest features on djay 1 for iPhone
News
Features
Latest Releases