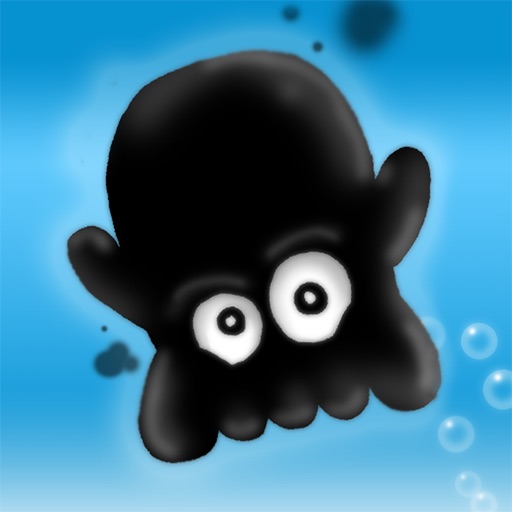 Squid Drop
Showing app details for
iPHONE
| | PUBLICATION | DATE OF REVIEW | SCORE | REVIEW LINK |
| --- | --- | --- | --- | --- |
| | | 19 Apr 2011 | 10 | Read the review |
| | | 17 Aug 2016 | 9.0 | Read reviews |
| | | 29 Apr 2011 | 8.1 | Read the review |
| | | 09 Apr 2011 | 8.0 | Read the review |
| | | 15 Apr 2011 | 7.0 | Read the review |
| | | 20 Apr 2011 | 6.0 | Read the review |
| | | 20 Apr 2011 | 6.0 | |
| | | 14 Apr 2011 | 6.0 | Read the review |
APP STORE SUMMARY
"Squid Drop is a highly polished, simple, surprisingly expansive high score game. And the music is terrific."
-SlideToPlay 4/4 Must Have

"If you liked Doodle Jump, you'll fall in love with Squid Drop" - AppAdvice

"A Fun High Score Game Starring an Adorable Squid. Squid Drop is a really enjoyable game." - Touch Arcade

"If you're going to buy an app this week, place a sure bet on Squid Drop." -AppVader 5/5

"It reminds us of the times we first experienced a game like Doodle Jump. We highly recommend you pick up Squid Drop and have a blast trying to get the lowest score possible. " -AppPicker 5/5


WARNING: Squid Drop is to be used for FUN only!

Help the squid avoiding the grueling monsters of the deep in this roller coaster ride of a game. With only one life to spare this rumored relative of the ancient Cthulhu needs all the help he can get! Only your sharpened reflexes and super-human reactions will keep him alive.

Instructions Manual?
-Slide finger. Avoid danger.

Squid Drop features:

* Fast FUN gaming sessions
* Monsters galore
* Global LOW Score!
* Achievements
* Unlockable extras

So, treat yourself to some fun - YOU DESERVE IT! For less than the price of a Starbuck Coffee you can buy Squid Drop for near ENDLESS ENTERTAINMENT.

Learn it in seconds - play it forever.
IMAGES (4)
EMBED THIS QUALITYINDEX BADGE
To add a Qi badge for Squid Drop to your site:
Copy the HTML code snippet and paste it into your site.
The badge will automatically display on your web page with the Squid Drop iPhone app's current Qualityindex rating.
OTHER GAMES & APPS FROM NOR EAGLE
News
Features
Latest Releases