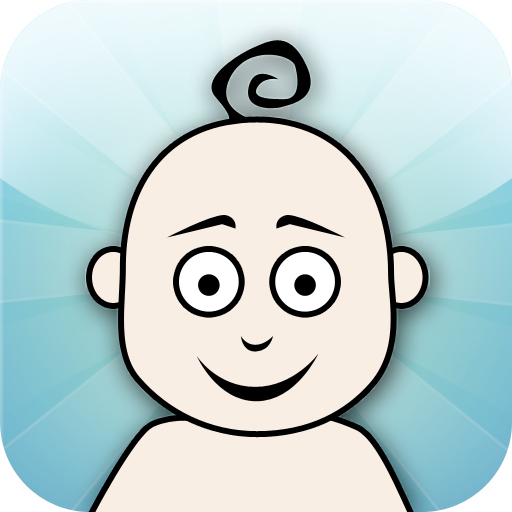 Dirty Diapers
| | PUBLICATION | DATE OF REVIEW | SCORE | REVIEW LINK |
| --- | --- | --- | --- | --- |
| | | 25 Nov 2014 | 9.0 | Read reviews |
| | | 22 Dec 2010 | 5.5 | Read the review |
APP STORE SUMMARY
In a nursery full of babies, can you keep them all happy? They'll need to be fed, changed, and rocked to stop them from crying.

Drag actions from the bottom of the screen to unhappy babies in order to soothe them. But as time ticks on, they'll get fussy more quickly. Can you keep up? Keep a cool head to master this frantically fun game.

How many Dirty Diapers can you change?
IMAGES (3)
EMBED THIS QUALITYINDEX BADGE
To add a Qi badge for Dirty Diapers to your site:
Copy the HTML code snippet and paste it into your site.
The badge will automatically display on your web page with the Dirty Diapers iPhone app's current Qualityindex rating.
OTHER GAMES & APPS FROM STREAMING COLOUR STUDIOS
News
Features
Latest Releases