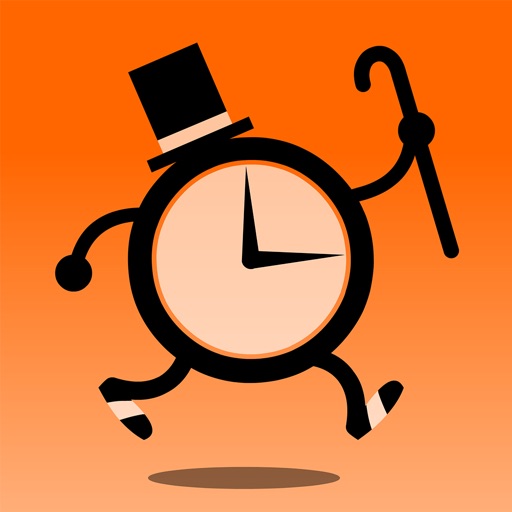 Seconds by Fun Games for Free
There are no reviews for this item.
APP STORE SUMMARY
Can you guess elapsed time?

Sharpen your skills in this addictive new game.

Seconds is very simple: start counting the time and tap when you think it is right.

Seconds is very funny: challenge your friends and the world for the best score.

Seconds is very beautiful: change the way your game looks.

Seconds is free!
IMAGES (5)
OTHER GAMES & APPS FROM FUN GAMES FOR FREE
News
Features
Latest Releases