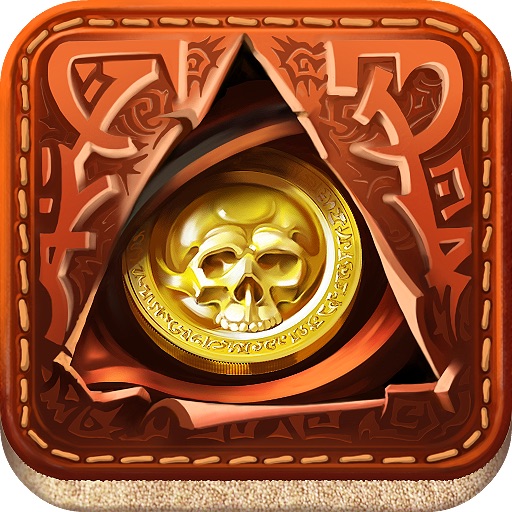 Doodle Devil™ F2P
Showing app details for
iPHONE
| | PUBLICATION | DATE OF REVIEW | SCORE | REVIEW LINK |
| --- | --- | --- | --- | --- |
| | | 21 Dec 2011 | 10 | Read the review |
| | | 28 Jan 2020 | 8.0 | Read reviews |
| | | 07 Nov 2010 | 8.0 | Read the review |
| | | 24 Nov 2010 | 8.0 | Read the review |
| | | 19 Feb 2011 | 8.0 | |
| | | 08 Nov 2010 | 7.5 | Read the review |
| | | 05 Nov 2010 | 6.0 | Read the review |
| | | 19 Nov 2010 | 6.0 | Read the review |
APP STORE SUMMARY
Over 100'000'000 players tried destroy their own world in the last few months!

***** 'Devilisly good' by Nighttamarak
***** 'Excellent. Very rich game, can't stop playing' by shachar86
***** 'Coolest game than peggle and angry birds' by Love comedy
***** 'Fantastically addictive and boldly entertaining!!' by BlackHollow
***** 'Extreme Fun. Best Alchemy based game I have ever played!' by erick cook

Follow us to get early access to exclusive content, price drops and updates:
LIKE: www.facebook.com/doodlegod
FOLLOW: www.twitter.com/joybitsmobile

PLEASE NOTE: Free-to-Play (F2P in the title) version means that you can pass full game for free, but charges real money for extra items to speed up the pace of gameplay.

Doodle Devil has been created to maintain balance in the Universe, to mess up with Doodle God. And now you have to aid Doodle Devil in destruction of everything.

You've already created a whole Universe from the four basic elements and you don't know what to do next? Destroy everything to the ground! Discover the seven deadly sins and there will be no coming back for you! Try to combine elements and invent murder, death, demons, beasts, zombies... which will destroy everything.

- The legendary addicting one-click gameplay
- Destroy the Universe using a human and an apple
- 190+ items to invent, huge extension of each episode
- Hundreds of interesting, funny quotes and sayings
- Retina Display support
- Achievements, Leaderboards via GameCenter
- Extended Devil Shop with a lot of useful items
- Devil Slots minigame


KEEP THE UPDATES COMING - Don't forget to rate by 5-star ratings and reviews!
IMAGES (5)
EMBED THIS QUALITYINDEX BADGE
To add a Qi badge for Doodle Devil™ F2P to your site:
Copy the HTML code snippet and paste it into your site.
The badge will automatically display on your web page with the Doodle Devil™ F2P iPhone app's current Qualityindex rating.
OTHER GAMES & APPS FROM JOYBITS LTD.
show more
News
Features
Latest Releases