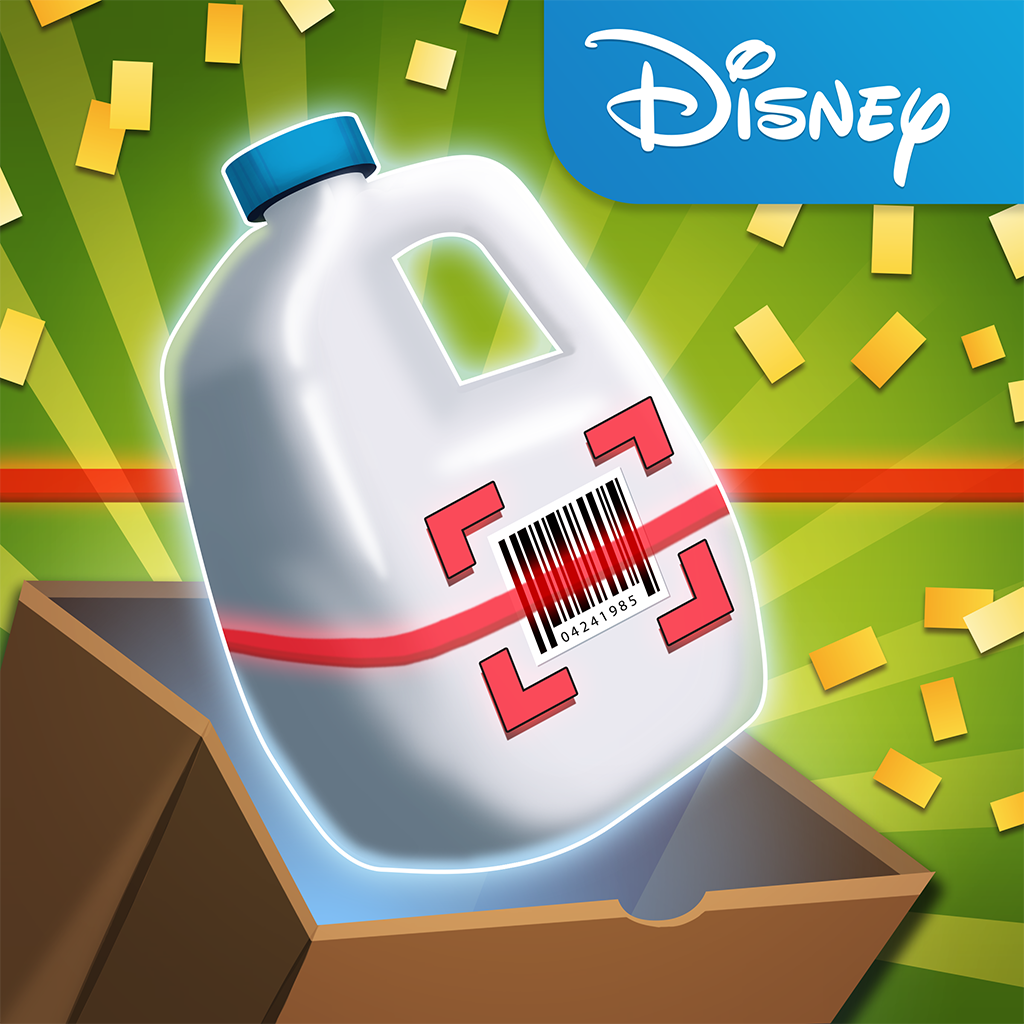 Disney Checkout Challenge
APP STORE SUMMARY
Do you have what it takes to climb the ranks from "Checker-in-Training" to "Checkout Chairman"?!? Test out your grocery scanning skills in this fast-paced, deceptively simple supermarket challenge! GRAB groceries, SCAN barcodes, COMPETE for the highest score!

Key Features:
• Complete objectives to "level up" and unlock unique groceries with greater value!
• Scan quickly to activate "Frenzy" and use tapping to scan items lightning fast!
• Sign the high score list with your signature – for that extra personal touch!
• Look out for unique Disney items featuring your favorite characters!
• Compete with friends on Game Center leaderboards or boast via SMS, email, Facebook and Twitter.

Visit Facebook.com/DisneyMobile for cool game tips, news and more!
IMAGES (5)
EMBED THIS QUALITYINDEX BADGE
To add a Qi badge for Disney Checkout Challenge to your site:
Copy the HTML code snippet and paste it into your site.
The badge will automatically display on your web page with the Disney Checkout Challenge iPhone app's current Qualityindex rating.
OTHER GAMES & APPS FROM DISNEY
Latest features on Disney Checkout Challenge
News
Features
Latest Releases