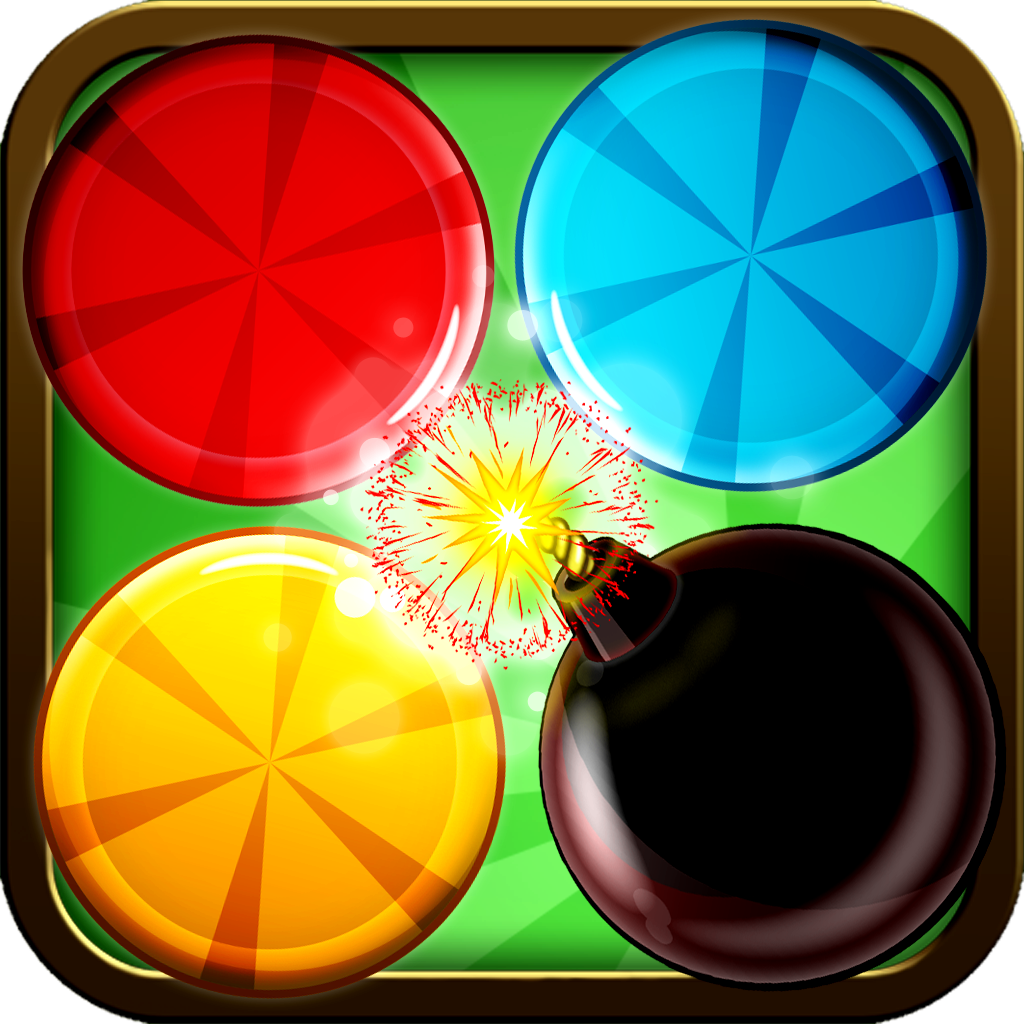 Memory Frenzy
There are no reviews for this item.
APP STORE SUMMARY
We regret to inform you that service for this application will be terminated as of 7/1/15. In-app purchases will be disabled on 6/24/15.
*Upon service termination, guarantees of operation no longer apply.
*The dates and times given above may be changed without prior notice.

Collect yummy candy for your hungry Monkey and show your friends you're the fastest and smartest!

Memory Frenzy helps you develop your short-time memory and while playing you can explore the world and all its wonders.

EASY TO PLAY
Just tap on the correct items in the moving rows.
Use power-ups for each game and tap the mystery boxes for various surprises!

AMAZING FEATURES
• 3 fun themes to discover various regions of the world: South-America, Western and Arctic
• Duel Mode: Play against your friend on the same device to find out who's the best
• 5 cool Power-ups you can earn from themes and by leveling up
• Hours of game-play
• Game Center Achievements
• iPhone5 and Retina iPad support

CONNECT WITH FACEBOOK TO:
• Synchronize: Play with the same account on multiple devices
• Participate in the Weekly Tournament with your friends
• View All-Time rankings
• Send extra time for your friends and receive it back
IMAGES (5)
OTHER GAMES & APPS FROM BANDAI NAMCO ENTERTAINMENT AMERICA INC.
News
Features
Latest Releases