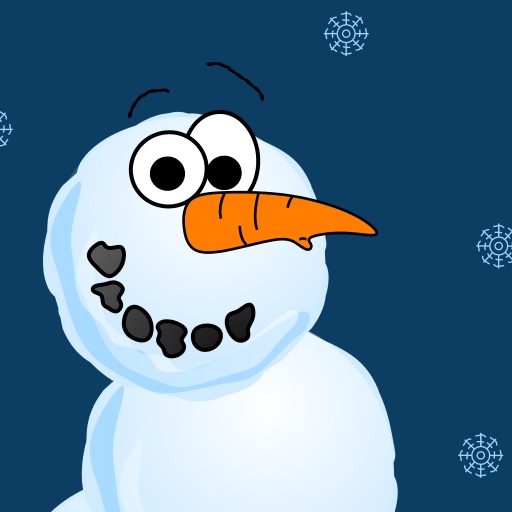 Frosty™
Showing app details for
iPHONE
There are no reviews for this item.
APP STORE SUMMARY
Ever changing, customizable snow globe app. You choose the location. You choose the flakes. You can even build your own snowman!

Features:
☃ Snowman Builder
☃ Snowflake Changer
☃ Multiple Backgrounds
☃ Insert Your Own Photos

Shake your phone like a snow globe and watch the snowflakes react. Walk through a Winter wonderland and make your own snow person.

Frosty is the most advanced mobile snow person creator on the planet!

If you like Frosty, be sure to check out Karaoke Christmas, our holiday sing along app.
IMAGES (5)
OTHER GAMES & APPS FROM MEA MOBILE
News
Features
Latest Releases