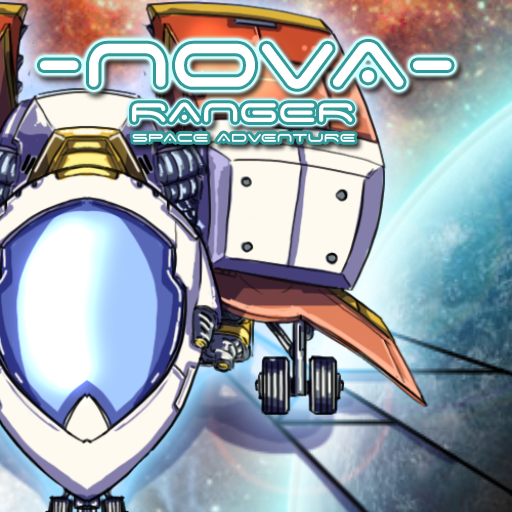 NOVA ranger space adventure
Showing app details for
iPHONE
There are no reviews for this item.
APP STORE SUMMARY
NOVA ranger space adventure by CHAI studio.
2d Shoot em up game for iOS.
Supported iPhone, iPod touch and iPad.

Review form Rossz/indiegamesdig.com
NOVA Ranger Space Adventure achieves a surprisingly authentic classic-shmup experience. For $0.99, I don't think you'll find anything closer to R-Type on the iPhone. Fans of legitimate shooters, especially R-Type fans, should check it out on the App Store.

Review form skydereign
the game is extremely fun, and with the difficulty and hiscore features, guarantees plenty of replay value. If you have an idevice of some sort, I definitely recommend buying this game.
IMAGES (4)
OTHER GAMES & APPS FROM CHAROCHAI SUETRONGSUWAN
News
Features
Latest Releases