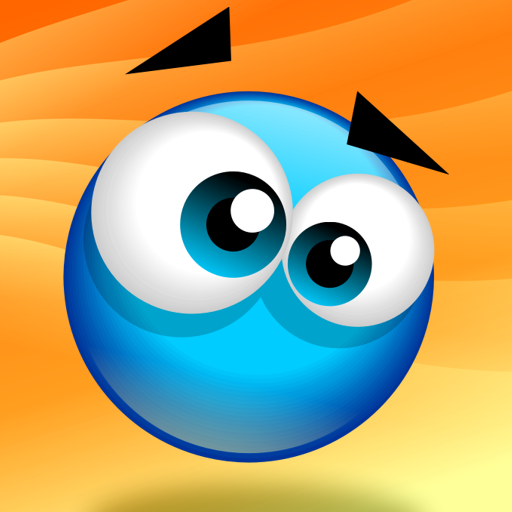 Bumps
Showing app details for
iPHONE
| | PUBLICATION | DATE OF REVIEW | SCORE | REVIEW LINK |
| --- | --- | --- | --- | --- |
| | | 12 Aug 2010 | 9.0 | Read the review |
| | | 12 Aug 2010 | 9.0 | Read the review |
| | | 03 Sep 2010 | 8.0 | Read the review |
| | | 17 Aug 2010 | 8.0 | Read the review |
| | | 12 Aug 2010 | 6.0 | Read the review |
| | | 01 Mar 2015 | 6.0 | Read reviews |
| | | 17 Aug 2010 | 5.0 | Read the review |
APP STORE SUMMARY
BUMP Your Brain into Gear with a Revolutionary New Puzzle Game!

Alien invaders have imprisoned the cute, bubbly-eyed Bumps and it's up to you to rescue them!

Unlock 11 fantastic mini games like 1/2 player Breakout, 1/2 player Air Hockey, Pinball, Down Hill Skiing and so much more!

Explore colorful landscapes and solve mind-boggling physics-based puzzles in you quest to free the Bumps in this addicting casual game suitable for all!

Earn medals and awards in 72 (and counting) levels of physics fun.

Check out the game press reviews below.

AppAddict 4.5/5

App Spy Score 4/5

AppSafari Score 4.5/5

148apps Score 4.5/5

Andriod-iphone-applications Score 4.63/5

Touch Arcade: The iPhone version of Bumps is a blast, and is recommended if you're looking a new puzzler with some unique ideas.

Gamezebo Very cute graphics. Great physics. Fun puzzles, with interesting power-ups. Extra content from PC version, including two-player games.

AppModo Bumps, is a fun loving, light-hearted, easy to play game that is great for all ages. It is colorful, inventive, and fresh.

"Bumps is intuitive, fast-paced, full of personality, challenging, and rewarding. These qualities combine into one of the most enjoyable puzzle games I've played in quite some time." - 9/10, Indie Game Mag

Darren Spencer.
IMAGES (5)
EMBED THIS QUALITYINDEX BADGE
To add a Qi badge for Bumps to your site:
Copy the HTML code snippet and paste it into your site.
The badge will automatically display on your web page with the Bumps iPhone app's current Qualityindex rating.
OTHER GAMES & APPS FROM UTOPIAN GAMES
News
Features
Latest Releases