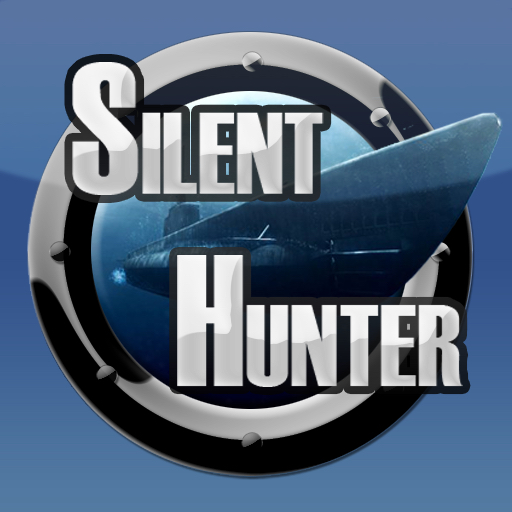 Silent Hunter Mobile
Showing app details for
iPHONE
APP STORE SUMMARY
***Silent Hunter Mobile is getting GREAT MEDIA REVIEWS!***

Site: TouchMyApps.com
Score: "Grab it!"
Conclusion: "Silent Hunter Mobile is a unique iDevice submarine combat simulation, that delivers on all promises and more. The varied gameplay coupled with a great storyline, gorgeous graphics and intuitive interface make this a title you won't regret spending your money on."

--------

***About the game***

Master the ocean as a German U-Boat captain in WWII.

Engage in fast paced naval attacks to hunt and destroy Allied ships in WWII. Command authentic and accurate U-boat models and fight historical enemies. Explore the Atlantic, experience objective driven gameplay and upgrade your U-boat to become an ace!
IMAGES (5)
EMBED THIS QUALITYINDEX BADGE
To add a Qi badge for Silent Hunter Mobile to your site:
Copy the HTML code snippet and paste it into your site.
The badge will automatically display on your web page with the Silent Hunter Mobile iPhone app's current Qualityindex rating.
OTHER GAMES & APPS FROM UBISOFT
News
Features
Latest Releases