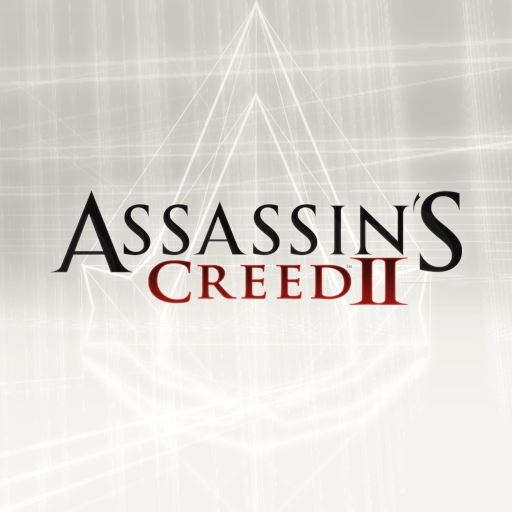 Assassin's Creed II Discovery
Showing app details for
iPHONE
| | PUBLICATION | DATE OF REVIEW | SCORE | REVIEW LINK |
| --- | --- | --- | --- | --- |
| | | 02 Feb 2010 | 9.6 | Read the review |
| | | 01 Feb 2010 | 8.0 | Read the review |
| | | 01 Feb 2010 | 8.0 | Read the review |
| | | 04 Feb 2010 | 8.0 | Read the review |
| | | 04 Feb 2010 | 8.0 | Read the review |
| | | 05 Feb 2010 | 7.5 | Read the review |
| | | 04 Feb 2010 | 7.0 | Read the review |
| | | 01 Feb 2010 | 7.0 | Read the review |
| | | 01 Feb 2010 | 7.0 | Read the review |
| | | 01 Apr 2010 | 6.0 | Print only |
| | | 13 Feb 2010 | 6.0 | Read the review |
| | | 13 Mar 2010 | 4.0 | Read the review |
APP STORE SUMMARY
From the 1st of December to Christmas Eve, discover everyday an exclusive treat on your mobile : http://xmas.ubimobile.com/

This game is not compatible with iOS 6, we are sorry for the inconvenience and are working on an update.

Discover an untold chapter from the Assassin's Creed II storyline. Follow Ezio as he travels to Spain to rescue fellow assassins being held under the guise of the Inquisition, only to uncover a Templar plot to sail west and discover the New World.
IMAGES (1)
EMBED THIS QUALITYINDEX BADGE
To add a Qi badge for Assassin's Creed II Discovery to your site:
Copy the HTML code snippet and paste it into your site.
The badge will automatically display on your web page with the Assassin's Creed II Discovery iPhone app's current Qualityindex rating.
OTHER GAMES & APPS FROM UBISOFT
News
Features
Latest Releases