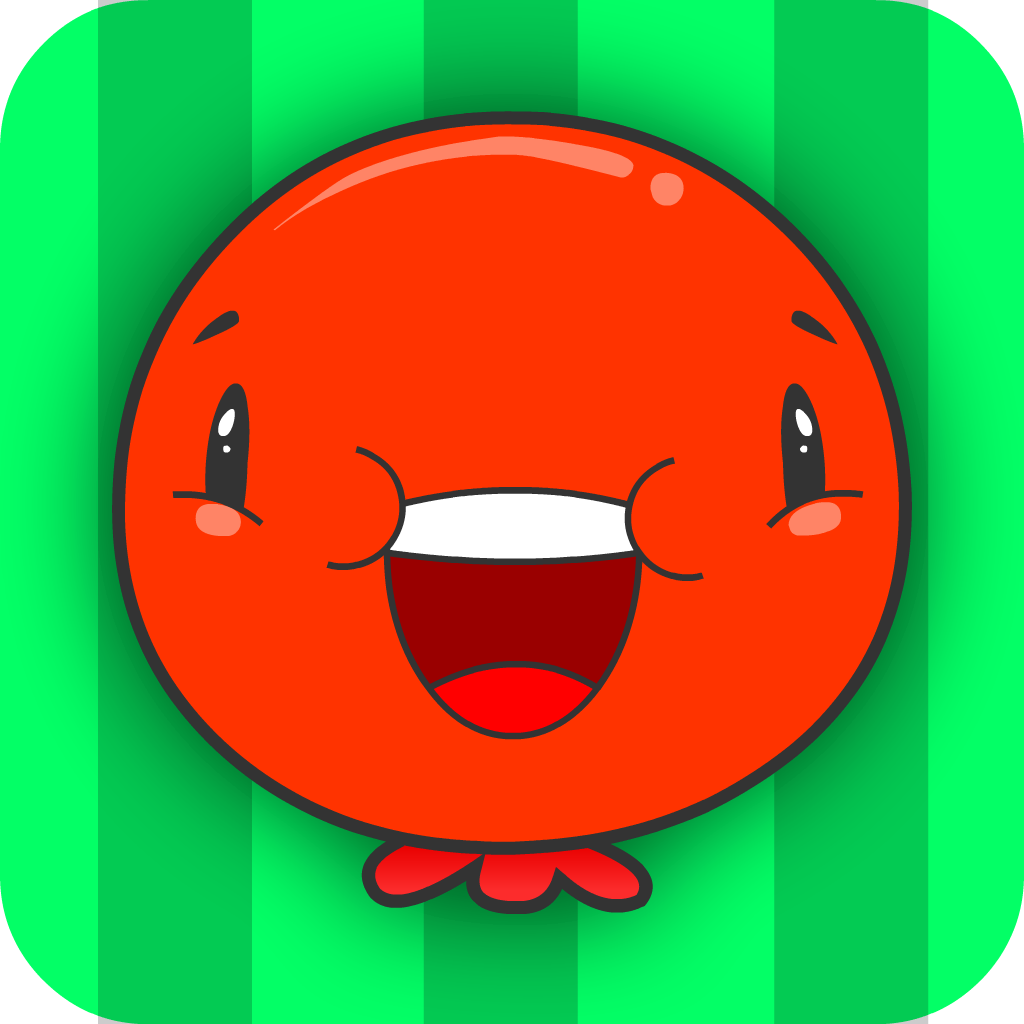 Floaty Bloon
Showing app details for
iPHONE
There are no reviews for this item.
APP STORE SUMMARY
The fantastic new Floaty Bloon for your iPhone and iPod!

Simply tap the screen to bounce Floaty Bloon down. Avoid the spikes and do your best to keep Floaty Bloon from popping!

Post your score to game center and see if you can beat your friends!

This simple twist on the classic Flappy Bird will give you hours of challenging fun!

Enjoy the game!
IMAGES (5)
OTHER GAMES & APPS FROM DEADLY SERIOUS MEDIA
News
Features
Latest Releases