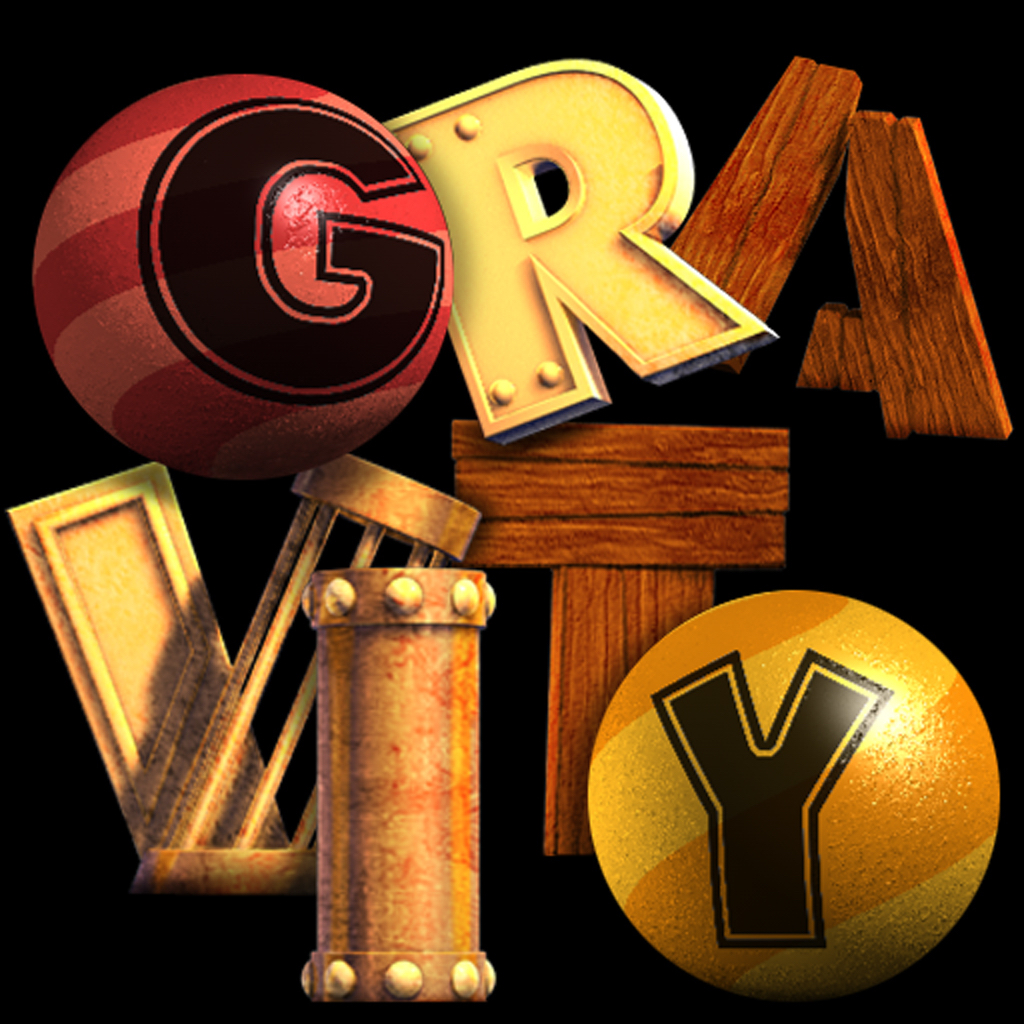 Isaac Newton's Gravity
Showing app details for
iPHONE
| | PUBLICATION | DATE OF REVIEW | SCORE | REVIEW LINK |
| --- | --- | --- | --- | --- |
| | | 22 Jan 2010 | 10 | Read the review |
| | | 22 Feb 2010 | 9.0 | Read the review |
| | | 26 May 2010 | 8.8 | Read the review |
| | | 12 Feb 2010 | 8.0 | Read the review |
| | | 24 Feb 2010 | 7.0 | Read the review |
| | | 02 Jun 2010 | 7.0 | Read the review |
| | | 16 Jul 2015 | 7.0 | Read reviews |
| | | 10 Mar 2011 | 7.0 | |
| | | 29 Jan 2010 | 7.0 | Read the review |
| | | 02 Feb 2010 | 6.8 | Read the review |
| | | 16 Feb 2010 | 6.0 | Read the review |
APP STORE SUMMARY
We regret to inform you that service for this application will be terminated as of 7/1/15. In-app purchases will be disabled on 6/24/15.
*Upon service termination, guarantees of operation no longer apply.
*The dates and times given above may be changed without prior notice.

*Slide-to-Play: 4 of 4 Must Have. "Gravity should be next on your list."
*AppVee: 4.4 of 5
*The Appera: "One Epic Game!"

Challenge yourself with the amazing physics puzzles in Isaac Newton's Gravity! Arrange your objects to hit the trigger and win! Make as many attempts as you want, but cleverness and creativity are key. Need help with one of the 50 brain teasing levels? Isaac Newton himself is there to provide you with hints. Download additional levels, create fantastic new levels, share achievements on Facebook or challenge your friends! Sharpen your wits with Isaac Newton's Gravity!

Download Isaac Newton's Gravity Principia Expansion! Join our extensive online community and share your created levels with everyone around the world! Also includes 50 new brain busting puzzles!

FEATURES:
-50 mind bending puzzles!
-Hints provided by your own personal physicist Isaac Newton!
-Create levels with the level editor!
-Challenge your friends to solve your custom created levels!
-Share your achievements and trophies with your Facebook community.
-Beautifully illustrated background art!

CHECK US OUT at
http://namcobandaigames.com/ios
http://twitter.com/NamcoBandai
http://www.facebook.com/NamcoBandai
IMAGES (5)
EMBED THIS QUALITYINDEX BADGE
To add a Qi badge for Isaac Newton's Gravity to your site:
Copy the HTML code snippet and paste it into your site.
The badge will automatically display on your web page with the Isaac Newton's Gravity iPhone app's current Qualityindex rating.
OTHER GAMES & APPS FROM BANDAI NAMCO ENTERTAINMENT AMERICA INC.
show more
News
Features
Latest Releases