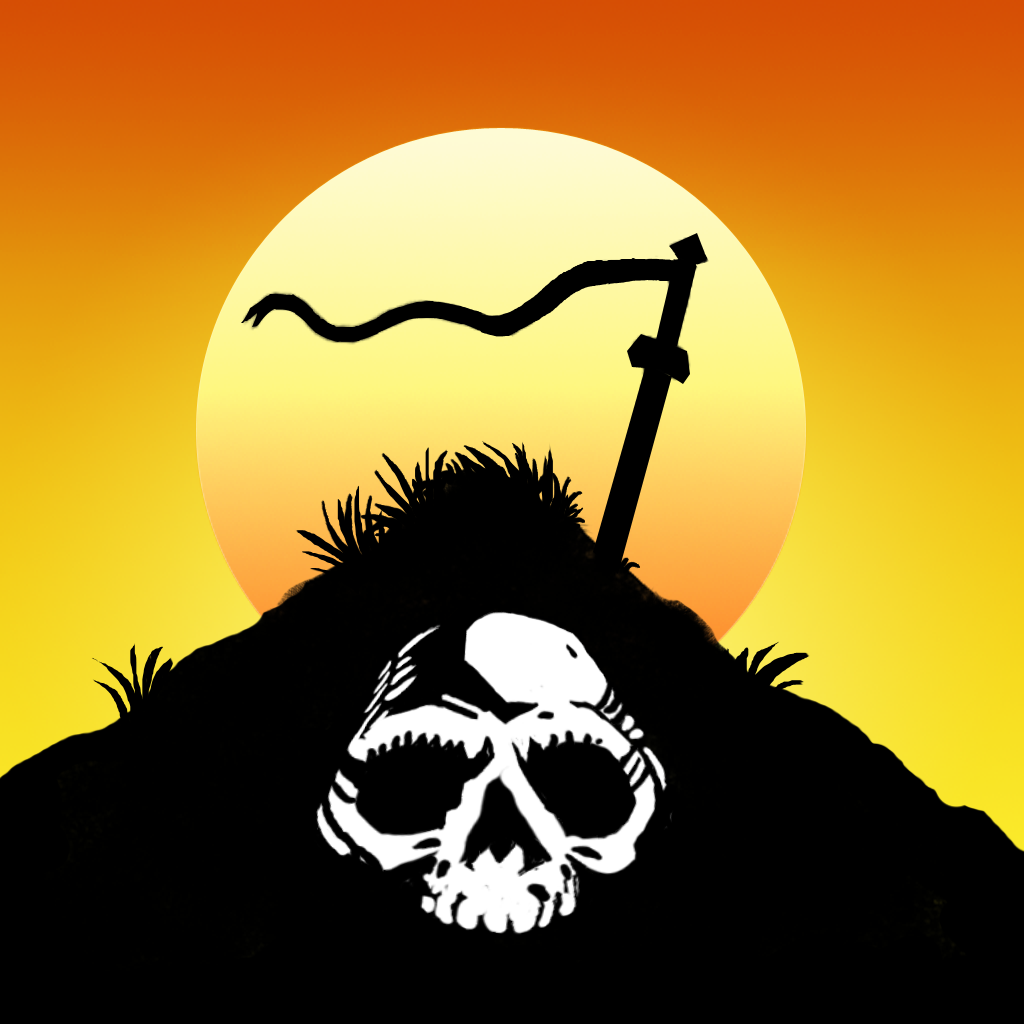 Road of Kings
| | PUBLICATION | DATE OF REVIEW | SCORE | REVIEW LINK |
| --- | --- | --- | --- | --- |
| | | 29 Jan 2014 | 8.0 | Read the review |
| | | 15 Dec 2014 | 8.0 | Read reviews |
| | | 17 Jan 2014 | 6.0 | Read the review |
| | | 30 Jan 2014 | 6.0 | Read the review |
APP STORE SUMMARY
"Exploring Road of Kings is strangely addictive and fascinating." - kaijupop.com

"Road of Kings has a great strategy game aesthetic from its hex-map on down to its hand-drawn character art." - pocketgamer.co.uk

"Road of Kings walks a satisfying line in difficulty, demanding experience to win and ensuring decent replay value." - gamezebo.com

An adventure game where no two journeys are the same! Become the barbarian king! Adventure across a dangerous land where your decisions can, and will, change your fate. Earn your birthright by defeating dangerous foes, forging alliances, and discovering hidden treasures! Inspired by early fantasy board games and RPGs, Road of Kings allows you to experience hours of adventuring on your favorite device.

FEATURES
* Huge open world to explore
* Dozens of unique characters to interact with
* Dynamic world changes based on your choices
* Hundreds of events to challenge your claim of king
* Each adventure is easy to pick up and put down
* No two adventures the same!
IMAGES (4)
EMBED THIS QUALITYINDEX BADGE
To add a Qi badge for Road of Kings to your site:
Copy the HTML code snippet and paste it into your site.
The badge will automatically display on your web page with the Road of Kings iPhone app's current Qualityindex rating.
OTHER GAMES & APPS FROM DANCING SORCERER GAMES
show more
Latest features on Road of Kings
News
Features
Latest Releases