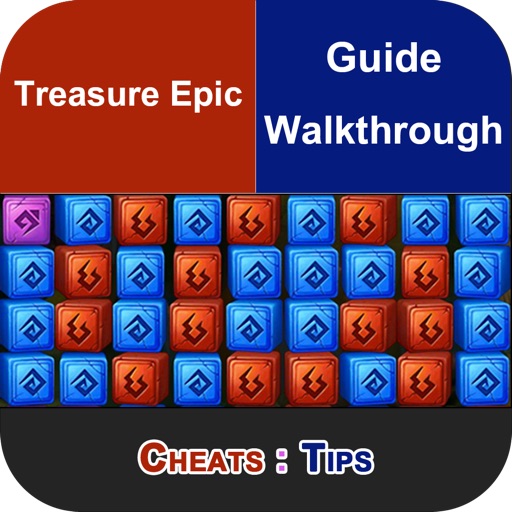 Cheats for Treasure Epic + Includes All levels, How to Play, Tips & Tricks
There are no reviews for this item.
APP STORE SUMMARY
The NEWEST Treasure Epic Guide!

Master the game today!

With Tips, Tricks, Strategies, and MORE!

This is the BEST GUIDE for any Treasure Epic game fan. This guide shows you a full walkthrough, tips, strategies, & MORE. Plus this app includes full VIDEO TUTORIALs all levels. Great value!

PLUS Treasure Epic & GAME UPDATES!

Look in the mirror and become the best player you know!

Legal Disclaimer:
This is not an official guide, and it is not associated to the game developer or publisher. This guide is only intended for educational purposes, with continued amusement and examination of the game. Please contact us if you have any questions or concerns.
IMAGES (5)
OTHER GAMES & APPS FROM VISHAL PATEL
News
Features
Latest Releases