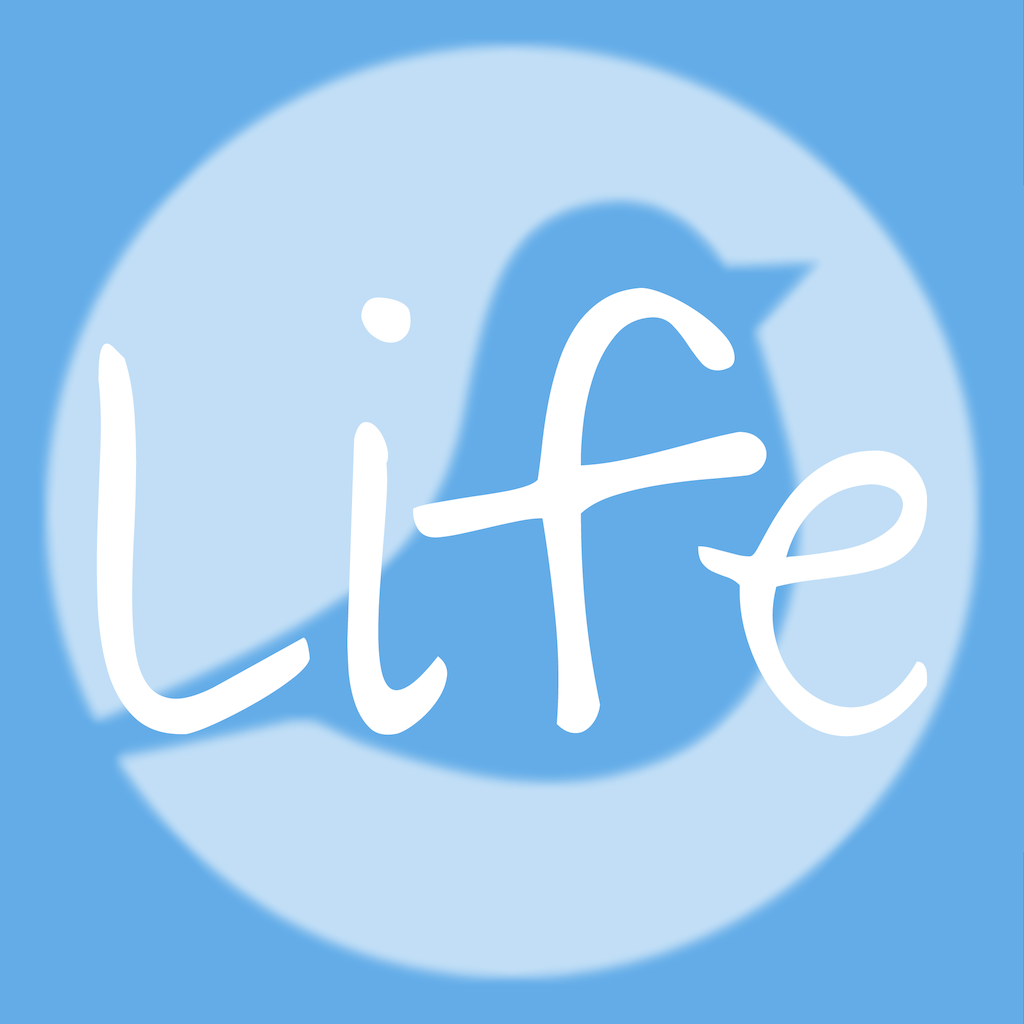 COOKOO Life
Showing app details for
iPHONE
| | PUBLICATION | DATE OF REVIEW | SCORE | REVIEW LINK |
| --- | --- | --- | --- | --- |
| | | 28 Mar 2015 | 4.0 | Read reviews |
APP STORE SUMMARY
** The free COOKOO™ Life app is designed to work with the COOKOO™ connected watch **

Manage your home, work and social communications on the go. Select the notifications you want to appear directly on your wrist. Control your devices remotely with the press of a button. Do all this and more with the COOKOO Life app.

COMPATIBILITY NOTICE:
The COOKOO watch is compatible with devices that support the latest Bluetooth® 4.0 Low Energy technology. The COOKOO Life app adds support for iOS7-enabled devices such as the iPhone 5s, 5c, 5, and 4s, iPad with Retina Display, iPad Mini, and new iPods.

SUPPORTED ALERTS:
• Incoming calls
• Missed calls
• Voicemails*
• SMS, MMS, and Facetime alerts*
• Facebook & Twitter alerts
• Social alerts* including WhatsApp, Viber, Skype, etc.
• Private alerts
• Email alerts
• Phone / tablet low and critical battery alerts
• Calendar reminders

SUPPORTED CONTROLS:
• Camera trigger
• Find my phone / watch
• Music control

OTHER SUPPORTED FEATURES:
• Notification Center

For latest information, please check the compatibility list at www.cookoowatch.com.

NOTE: We are constantly evolving our apps and value your input. Please feel free to suggest improvements or additional features by contacting us at support@connectedevice.com.

YOU CONTROL YOUR NOTIFICATIONS:
You can pick and choose which alerts and notifications you receive on the watch and whether to receive a beep or vibration when you get an alert. The COOKOO watch notifies you of incoming calls, missed calls, voicemail alerts, email alerts, SMS alerts, calendar reminders, Facebook chats & posts, and more on the intuitive watch face. With the new iOS7 notification center and the new iOS7-ready WATCH SOFTWARE*, you can also get alerts that were previously unavailable such as alerts from your favorite social apps.

GET ALERTED WHEN YOUR DEVICE GOES OUT OF RANGE OR YOUR BATTERY IS LOW:
COOKOO reminds you to charge your iPhone, iPod, or iPad when the battery is running low and notifies you when you've left your device behind.

CONTROL YOUR CAMERA REMOTELY:
COOKOO enables you to remotely trigger your device's camera from within the app — now everyone can be in the picture.

PLAY AND PAUSE YOUR MUSIC:
COOKOO enables you to remotely play and pause your music so that you can listen to tunes while your phone is safely tucked away.

FIND YOUR WATCH, iPHONE, iPAD, or iPOD:
Simply press the COMMAND button to sound an alert and locate your device if you can't seem to find it, or tap the FIND ME button in the app to find your watch.

Visit cookoowatch.com for more information and for frequently asked questions, please visit www.cookoowatch.com/support

* iOS7 native notifications are only available on watches with WATCH SOFTWARE v1.4.0000 or later. If you have questions about whether your watch supports native iOS7 notifications, or any other questions or concerns, please contact support@connectedevice.com.
IMAGES (5)
OTHER GAMES & APPS FROM CARFIT CORP.
show more
News
Features
Latest Releases