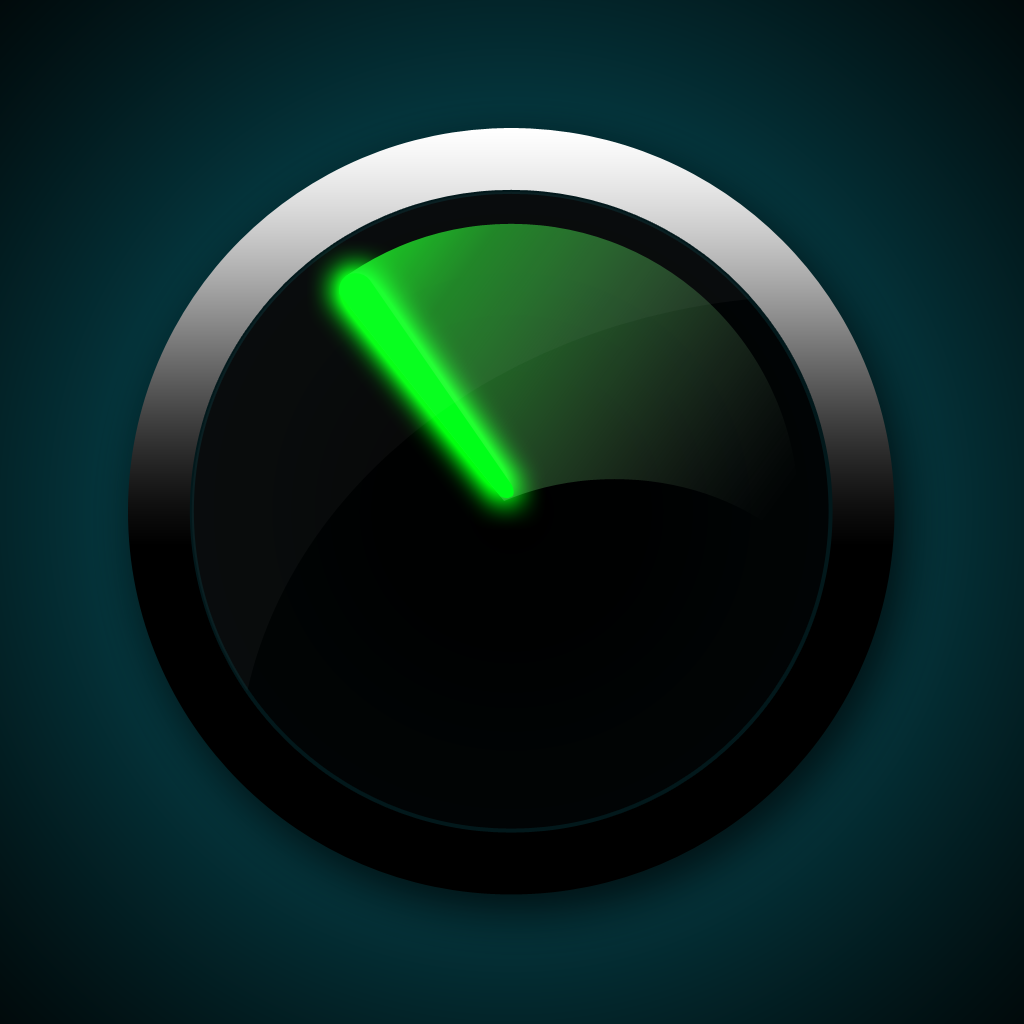 Scany
Showing app details for
iPHONE
There are no reviews for this item.
APP STORE SUMMARY
Experience the shooting technique called "Slit Scan" by using Scany!
12 types of unique shutter, including basic slit scan is available.
After taking a photo, you can post immediately FACEBOOK and TWITTER.
If anything, I think this app is not intended to take beautiful photos.
Easily taking pictures surreal and interesting, please play with app!

Sorry,iPhone4 and previous models are slower and low resolution.

--- For information about setting ---

★Shutter Type
- Basic slit scan x4
- Round slit scan x2
- Box slit scan x2
- Rolling slit scan
- Dot scan
- Slow shutter (Lighter scan)
- Reverce slow shutter (Darker scan)

★Frame
Number of frames for one picture. (10-500 frames)

★Smoothing
Smooth the boundaries of the frame. (0-1000%)

★Resolution
- iPhone 4s, and Later Models
Low : 640x480
Middle: 1280x720
High :High resolution setting that can be set in the device.

- iPhone 4, and Earlier Models
Low : 352x288
Middle: 640x480
High : 1280x720
IMAGES (2)
OTHER GAMES & APPS FROM BYTES INC.
News
Features
Latest Releases