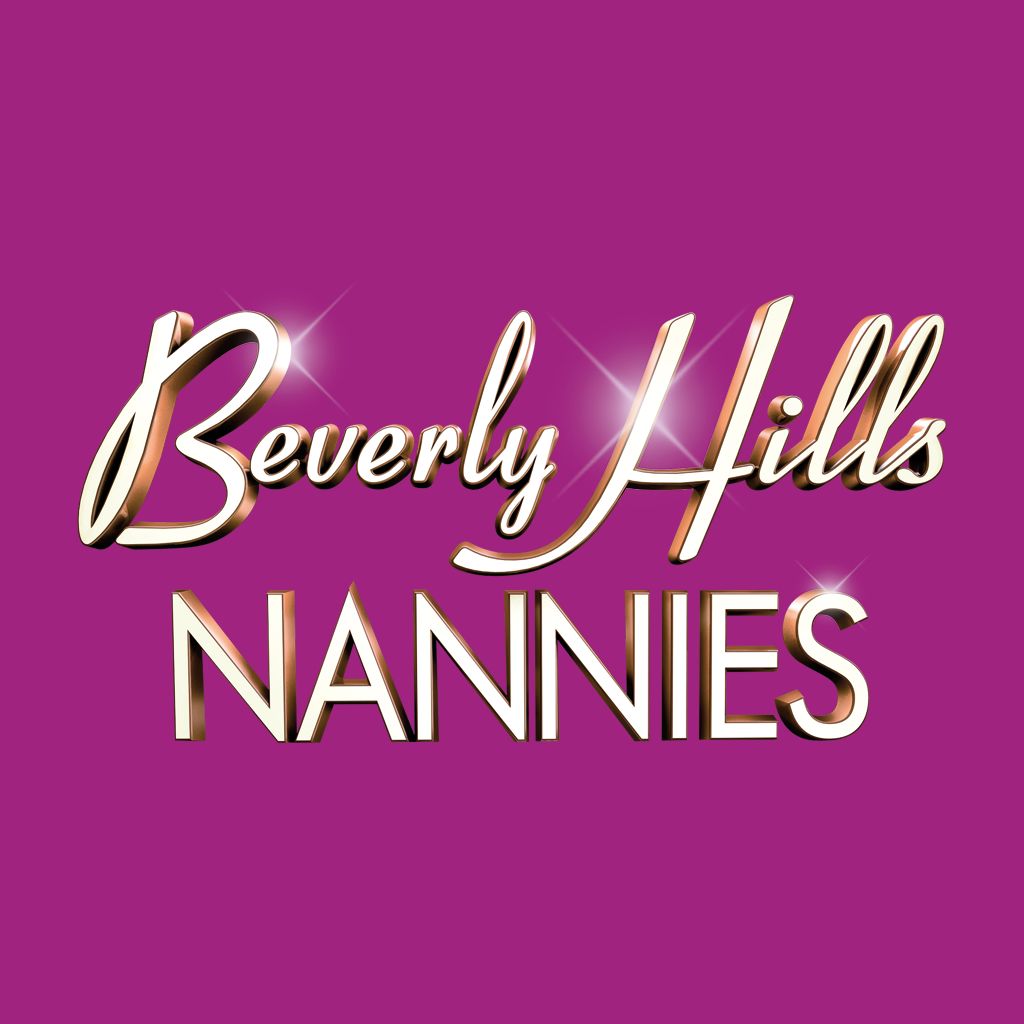 Beverly Hills Nannies Digital Magazine
There are no reviews for this item.
APP STORE SUMMARY
Based on content from ABC Family's best reality debut ever, the Beverly Hills Nannies digital magazine delves into details not found on the show, from exclusive interviews to nanny nightmares and survival tips!

Fans of the TV show, as well as anyone with an interest in parenting, shopping, luxury brands, and more, will enjoy exploring features such as:
• Q&A with the nannies and the families they work for
• "Nanny Nightmares"--the weirdest and worst on-the-job experiences
• Shopping info to help readers find their own nanny style
• Quizzes and essential nanny advice
• Behind-the-scenes information
• Interactivity: Photo Gallery and Video Streaming

Before you download this experience, please consider that this app contains advertising for The Walt Disney Family of Companies.
IMAGES (4)
OTHER GAMES & APPS FROM DISNEY
News
Features
Latest Releases