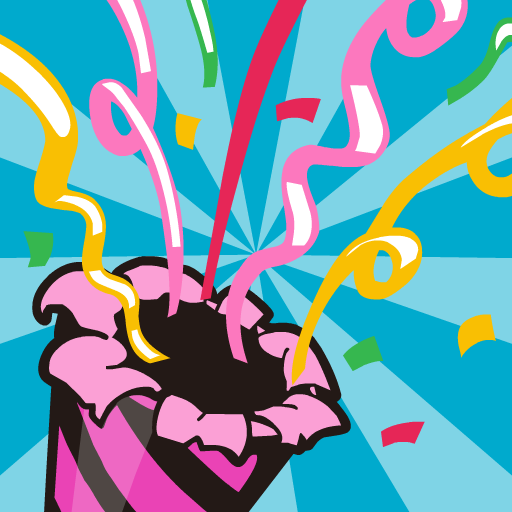 Party Popper Free
Showing app details for
iPHONE
There are no reviews for this item.
APP STORE SUMMARY
This is only an application which sounds a party popper.
a string -- pulling (it acts as Flick) -- a tape jumps out and sound sounds.
It can sound simultaneously to one to five pieces.
IMAGES (4)
OTHER GAMES & APPS FROM HAP INC.
News
Features
Latest Releases