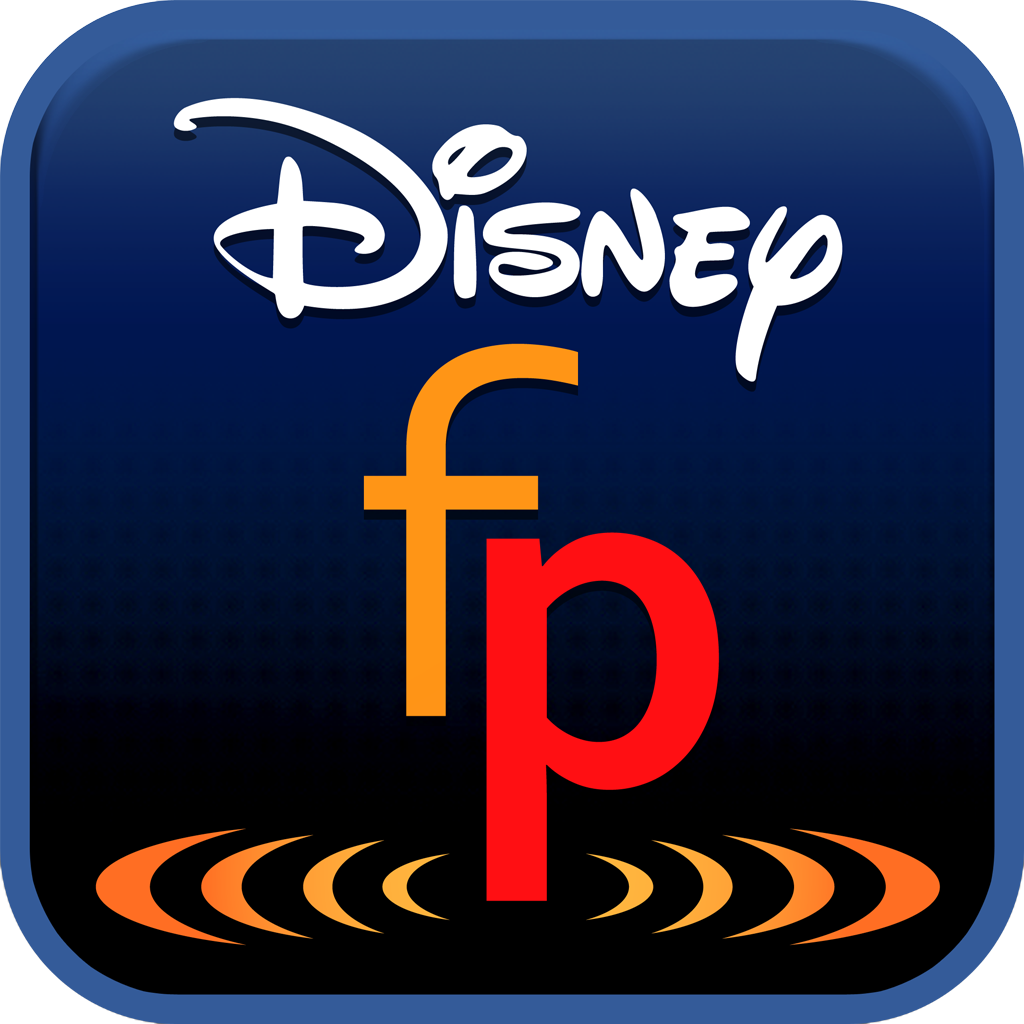 Disney FilmPulse
Showing app details for
iPHONE
There are no reviews for this item.
APP STORE SUMMARY
Enhance your in-theater experience with Disney FilmPulse, an all-new app for your iPhone. Just "check-in" to the theater and showtime for the Disney movie you're about to see, and begin the FilmPulse experience. Unlock surprises and enjoy interactive games and bonus content before the movie, then take advantage of special offers after the credits roll.

The FilmPulse app is currently only available for use at the El Capitan Theatre in Hollywood, CA. There may be films that run at the El Capitan that are not supported with a FilmPulse experience. You will only be able to check-in at the El Capitan when watching a supported movie.
IMAGES (5)
OTHER GAMES & APPS FROM DISNEY
News
Features
Latest Releases