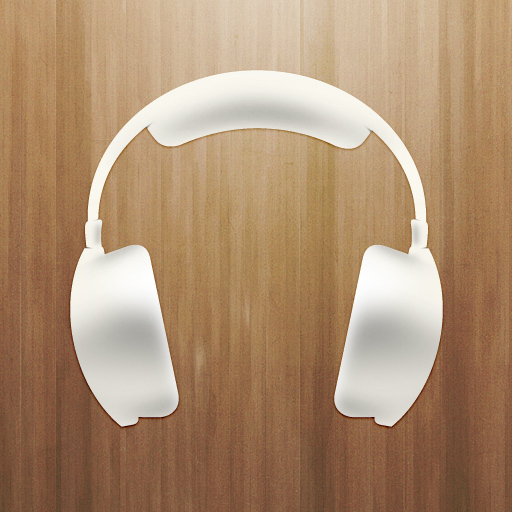 Billboard MSN Russia
There are no reviews for this item.
APP STORE SUMMARY
Famous Billboard Charts are in iOS now with MSN Music! View all-top music charts in a great-looking interface and share the charts with your friends at Facebook, Twitter and more!

Supports iPhone 3G/3GS/4/4S, iPod 3G/4G, iPad/iPad 2. iOS 5 tested.
IMAGES (5)
OTHER GAMES & APPS FROM MICROSOFT CORPORATION
News
Features
Latest Releases