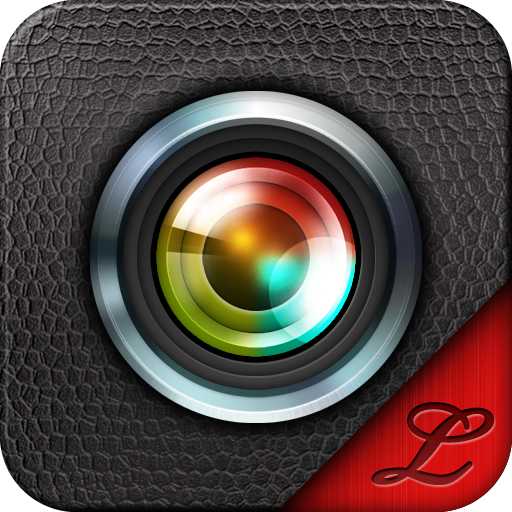 Camera + Blender
Showing app details for
iPHONE
There are no reviews for this item.
APP STORE SUMMARY
'Camera + Blender' is great picture blending iPhone Application for your entire iOS Devices.
fun and easy camera app let you capture, merge, blend, share!!
blending more than 2 pictures and photo can produce unexpected fun pictures.
You are sure to have an easy and absolutely perfect experience with 'Camera + Blender'!

Blending picture working is not easy to make it good.
Multi Camera app combine photos and help you to create masterpiece of your own.

Now Take, Merge, Add filters
this is great way to make better moments of your life.

Highlights of 'Camera + Blender' for your iPhone 4S, iPhone 4, iPhone 3GS, iPad and iPod touch with camera:
Features.

* Photo Filters
* Blending Filters
* Screen Effect to get the best bleeding in your photos in low-lighting pictures
* High Quality Picture Taking with Plus Effect
* Fast Photo Capture and instant bleeding.
* real-time editing
* Best Photo Editing Controls

1. Blending Pictures with various filters.
- Normal, Multiply, Screen, Overlay, Darken, Lighten, Exclusion and more.

2. Crop and Resizing multiple Photos.
- to help to merge multiple pictures we support basic tools

3. Share it with your friends.
- Enjoy pictures and share it with Facebook, Twitter, or Email.
IMAGES (3)
OTHER GAMES & APPS FROM PETA VISION
News
Features
Latest Releases