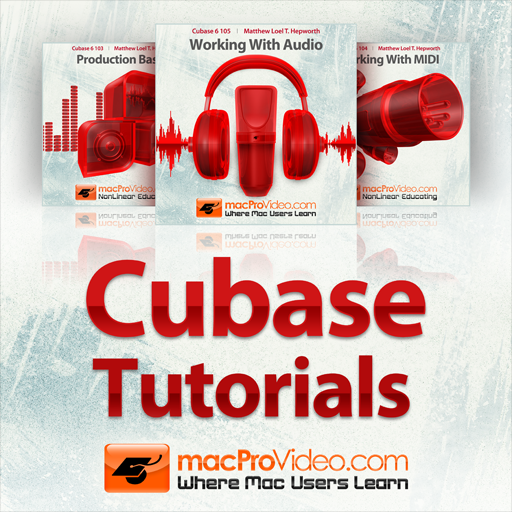 Course For Cubase
There are no reviews for this item.
APP STORE SUMMARY
Steinberg's new Cubase 6 is packed with all kinds of great features and performance enhancements. This App is your one-stop-shop for Cubase 6 Training.

Packed with modules covering all aspects of making music with Cubase 6, you'll learn important cubase skills including the Fundamentals of Using Cubase, Working with MIDI, recording & Editing Audio, FX, Mixing, & Automation.

There's also a free overview of Cubase 6 to get you up and running fast with this cool Audio DAW.

For more information, visit macProVideo.com!
IMAGES (5)
OTHER GAMES & APPS FROM NONLINEAR EDUCATING INC.
News
Features
Latest Releases