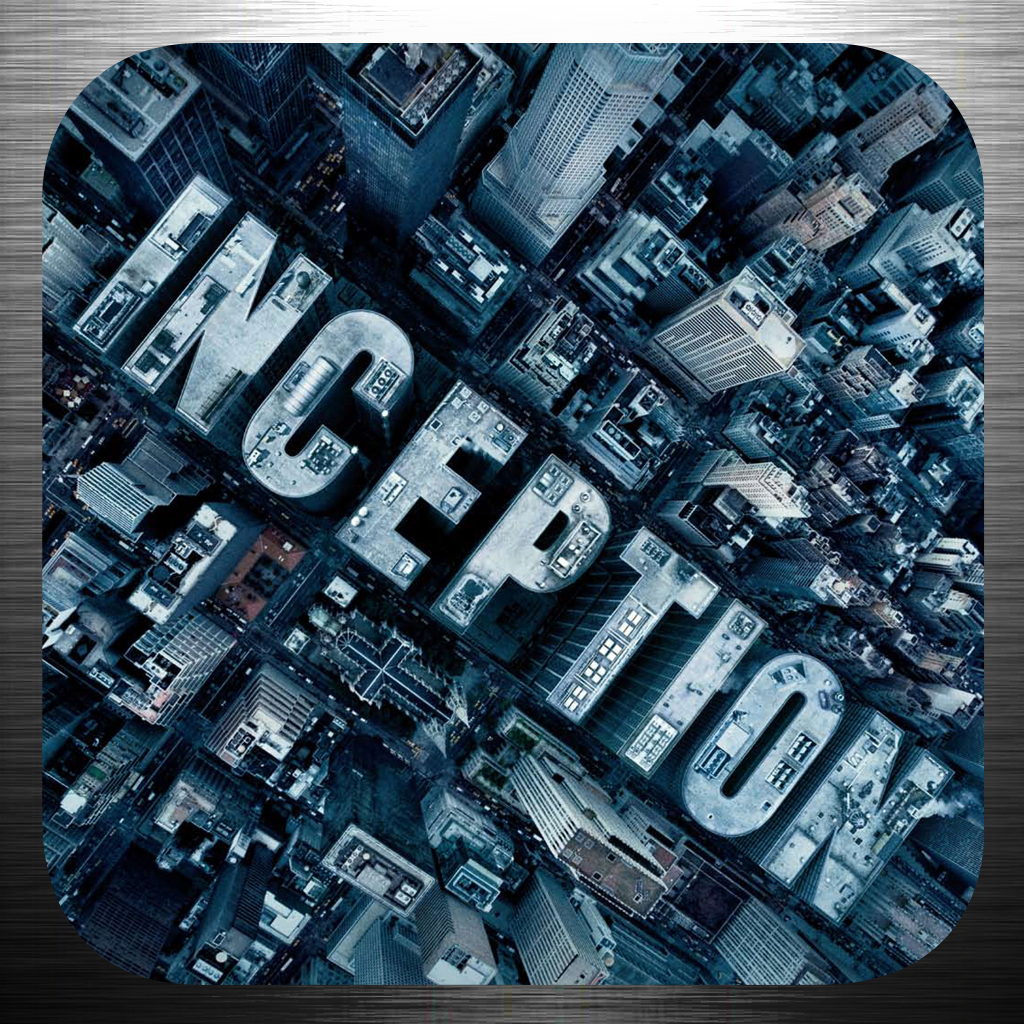 Inception: App Edition
| | PUBLICATION | DATE OF REVIEW | SCORE | REVIEW LINK |
| --- | --- | --- | --- | --- |
| | | 17 Feb 2011 | 5.0 | |
| | | 13 Feb 2014 | 5.0 | Read reviews |
APP STORE SUMMARY
Download Inception: App Edition to stream the first five minutes of the film and access a sampling of extras. For the complete experience, buy the Blu-Ray or DVD Today.
IMAGES (5)
EMBED THIS QUALITYINDEX BADGE
To add a Qi badge for Inception: App Edition to your site:
Copy the HTML code snippet and paste it into your site.
The badge will automatically display on your web page with the Inception: App Edition iPhone app's current Qualityindex rating.
OTHER GAMES & APPS FROM WARNER BROS.
News
Features
Latest Releases