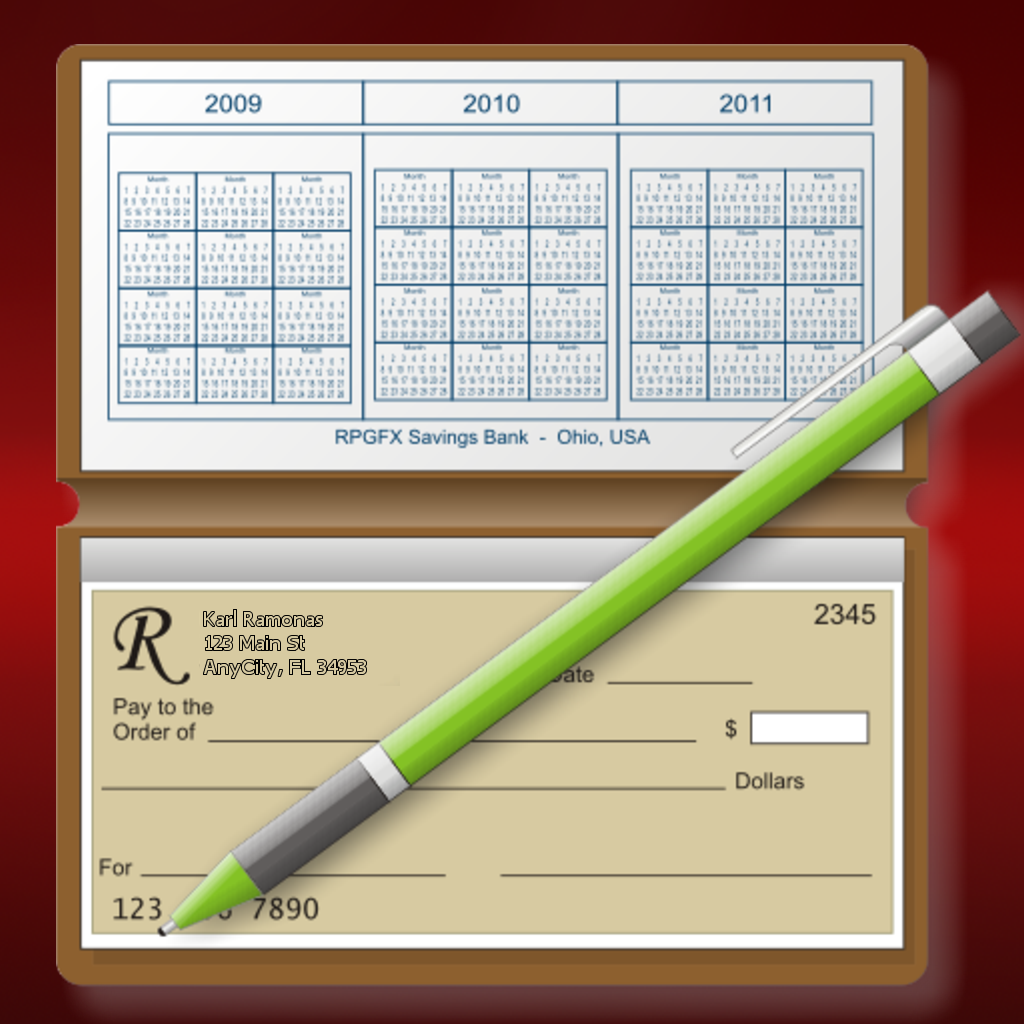 Print Checks - Free
There are no reviews for this item.
APP STORE SUMMARY
Print Checks is a check printing and checkbook management app that's easy to use, but sufficiently powerful for even the more complex check printing tasks.

This is a FREE version of our popular Check Printing App. This app is a fully functional version of our paid app, except checks are printed with the word "VOID" on them, this allows you to fully test out the app before purchasing the full version. Once you purchase the paid version, just restore the backup file from this free version to keep your data.

Print Checks is the only iPhone/iPad app that allows you to manage your checkbook and print real checks right from your iPhone or iPad using blank check stock!

Requires an AirPrint compatible printer, and blank or pre-printed check stock to print checks. Visit our support URL for more information on AirPrint and printers, and how to get yours setup properly.

Features include:

- Universal app, works on all your devices (and you can share the same database)

- Super simple to use.

- Works with any AirPrint compatible Inkjet or Laser printer.

- Select payee from your contacts.

- Save common transactions as "Favorites" for quick recall.

- Printed checks align perfectly with 2 window envelopes to simplify the mailing of checks for your home or business.

- Optimized for IOS 7.

- Unlimited number of accounts.

- Print checks from multiple accounts all at one time.

- Supports 3 per page check paper, as well as single check paper.

- Supports personal and business size check stock.

- Pin security.

- Backup your data to iTunes.

- In-app access to our online store where you can purchase blank checks and other supplies at a reduced rate.
IMAGES (5)
OTHER GAMES & APPS FROM IDDGROUP, INC
News
Features
Latest Releases