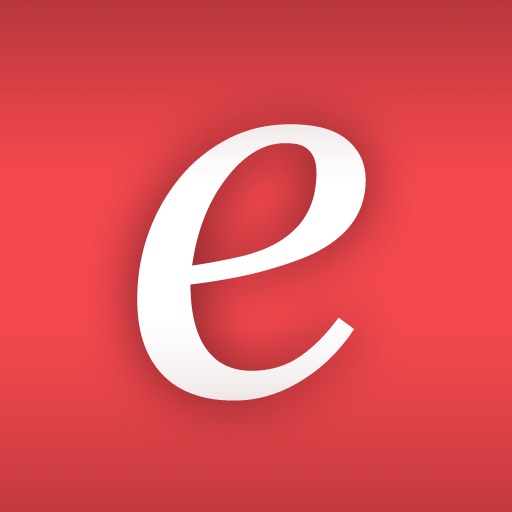 Euler's Number
Showing app details for
iPHONE
There are no reviews for this item.
APP STORE SUMMARY
Einstein's theory of relativity, dye-sensitized solar cells, cellophane, and drinking beer and chocolate at the same time; all Swiss inventions. Yet, Euler's Number's (The other universal constant.) doesn't receive the same recognition as Pi? It's irrational.

We're changing that today with e the app: A real-time e calculator celebrating Swiss mathematician Leonhard Euler.

- Real Time Calculation
- Animated Delicious Red Digits
- Displays Total Calculated Decimal Places
- Displays Total Calculation Time
- Share with Facebook
- Share via Email

Perfect for teaching or classrooms of any kind, and math fans in general. This app is the real deal. It does not source numbers from a database which have already been calculated.

If you leave your iPhone on forever, it will calculate forever.
IMAGES (4)
OTHER GAMES & APPS FROM MEA MOBILE
show more
News
Features
Latest Releases