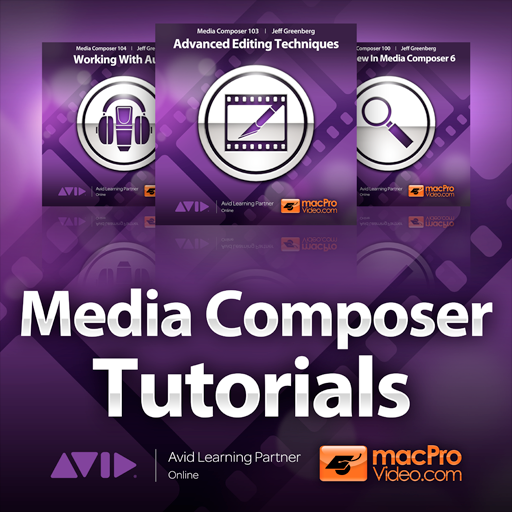 Course For Media Composer
There are no reviews for this item.
APP STORE SUMMARY
Pro Video Editing Started with Avid, and Media Composer 6 is better than ever before. But with more features and faster editing, there's a higher learning curve if you want to edit like a top pro.

This App contains Tutorial-Videos that show you how to use Media Composer 6. Divided into downloadable modules you can select as needed, you'll learn how to organize and import media, edit video clips, add effects, master audio, color correct your video, and more.

The first module is a FREE 70 minute overview of Media Composer 6 showing all the basic editing skills and software features you need to know to edit video.

For more information, visit macProVideo.com.
IMAGES (5)
OTHER GAMES & APPS FROM NONLINEAR EDUCATING INC.
News
Features
Latest Releases