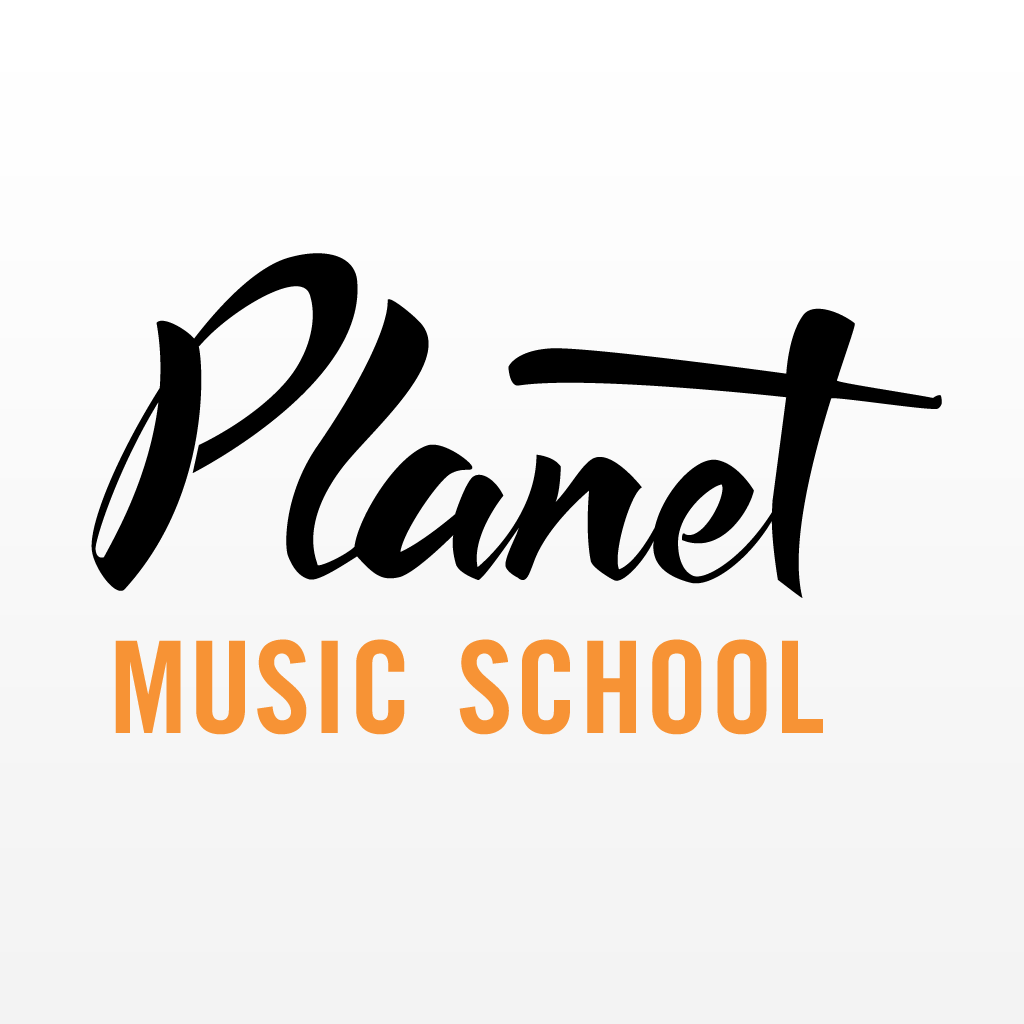 Planet Music School
There are no reviews for this item.
APP STORE SUMMARY
Planet Music offers one-on-one, in-home, online and group lessons in beginner, intermediate and advanced voice, piano, guitar, violin, bass, drums, woodwinds and brass. Early Childhood instruction is now available through our Kindermusik family style classes. This award-winning program provides musical education for moms, dads and their little ones aged 0-7 years old.
Check out a free demo class today!

Download the Planet Music School App to plan and schedule your classes! From this iPhone App you can view class schedules, sign-up for classes, view ongoing promotions, as well as view the studio's location and contact information. You can also click through to our Facebook and Twitter pages! Optimize your time and maximize the convenience of signing up for classes from your iPhone! Download this App today!
IMAGES (5)
OTHER GAMES & APPS FROM MINDBODY, INCORPORATED
News
Features
Latest Releases