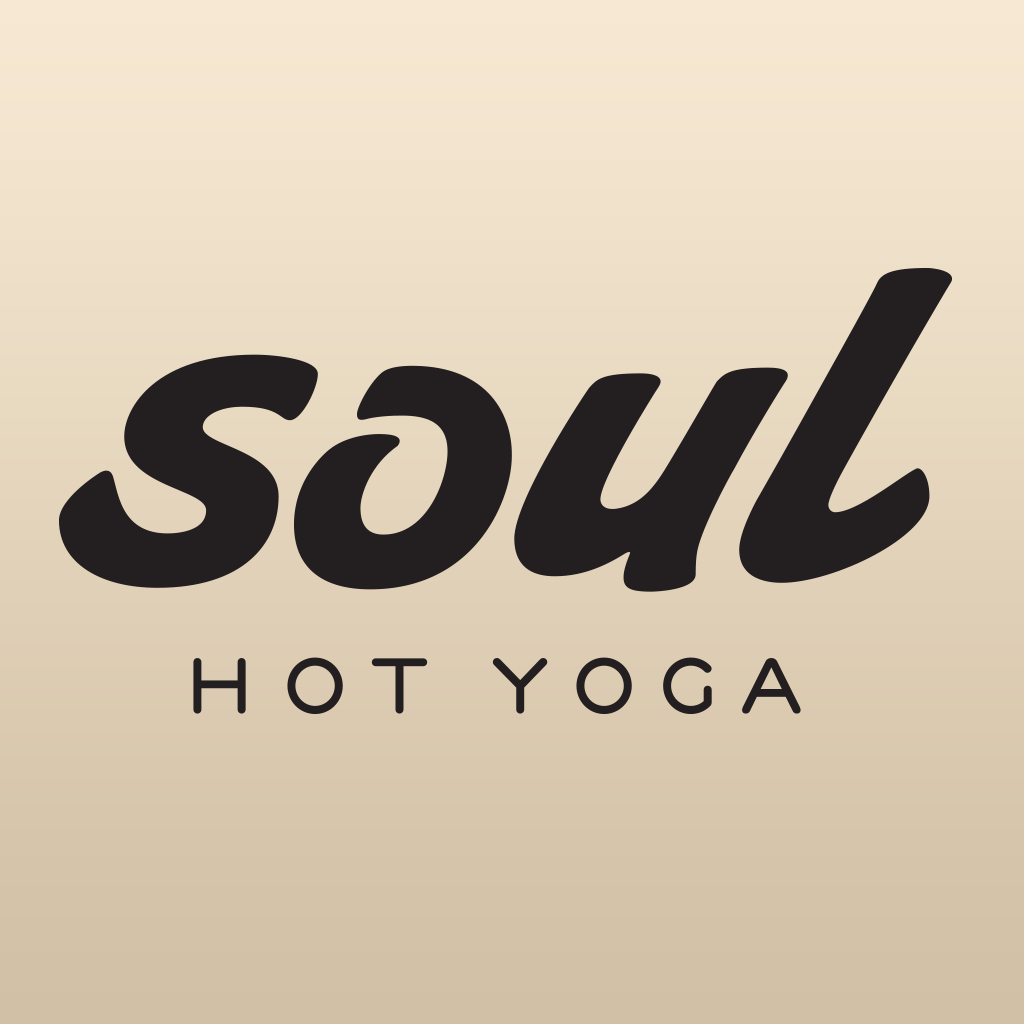 Soul Hot Yoga
There are no reviews for this item.
APP STORE SUMMARY
Optimize your time and maximize the convenience of signing up for classes from your iPhone!  Plan and schedule your classes, buy class packages, register for workshops, view ongoing promotions, as well as view contact information.  You can also click through to our Facebook and Twitter pages!  Download our App today!
Also be sure to check out our website at: http://soulhotyoga.com
We believe the practice of yoga can bring balance to your life. Soul Hot Yoga has created a warm, friendly and inviting environment where all students can have an inspiring experience. We encourage participation, friendship and a sense of community. Our wide variety of classes will ensure a comfortable and positive experience for students at any level of yoga practice. Whether you are a beginner or an advanced student, want a gentle or vigorous practice, we have a class for you. We offer both warm and hot yoga classes in our state of the art studio with its spacious practice area and beautifully crafted change rooms. We believe our Soul environment will complete your yoga experience.
Be open, explore and have fun!
We look forward to being a part of your yoga journey.
IMAGES (4)
OTHER GAMES & APPS FROM MINDBODY, INCORPORATED
News
Features
Latest Releases