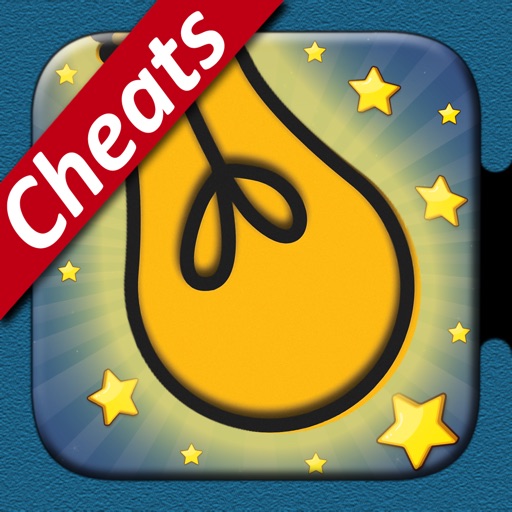 Cheats for 100 Lights
There are no reviews for this item.
APP STORE SUMMARY
★★★★★INCLUDE 30 LEVELS★★★★★
★★★The Only APP which is Full Version and Free★★★

★★★#1 Cheats for 100 Lights★★★
★★★Compatible with all devices( iPhone3gs/4/4s, iPod Touch 3/4, iPad 1/2/New) ★★★

Stuck and frustrated on a light?
With Cheats for 100 Lights, it will make every light seem like a breeze!
Enjoy simple and clear step by step instructions on how to pass each light! Share this app with your friends and help them get to the next light!

● DISCLAIMER ●
This app is not, in any way, affiliated with Smarcle, or the popular application 100 Lights. 100 Lights is a registered trademark of Smarcle.
IMAGES (5)
OTHER GAMES & APPS FROM YUAN RUAN
News
Features
Latest Releases