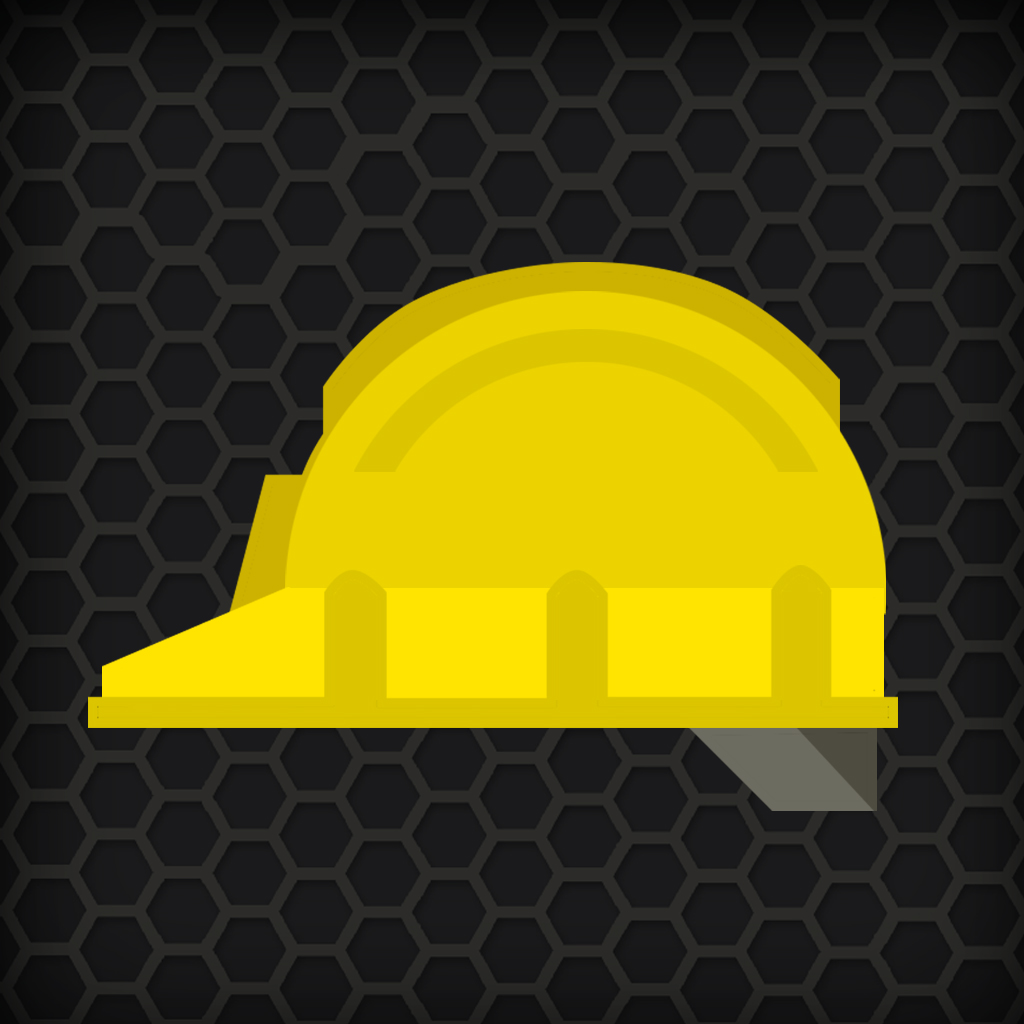 Construction Companion
Showing app details for
iPHONE
There are no reviews for this item.
APP STORE SUMMARY
CITB (The Construction Industry Training Board) are dedicated to making construction safer, more sustainable and more effective. So we've come up with the Construction Companion to make sure businesses both small and large (but particularly the smaller ones) find it easy to meet regulations and provide a safe working environment.

Accidents happen, more so on smaller construction sites it seems. We want to help these businesses to be safer without leaving them with piles of paperwork or a headache as they come to terms with new technology. We think you'll agree that's the way forward.

We aim to make it easier for you to win business, manage contracts and streamline your work; the foundation for a stronger more capable construction industry. It's in all our interests after all.
IMAGES (5)
OTHER GAMES & APPS FROM CITB
News
Features
Latest Releases