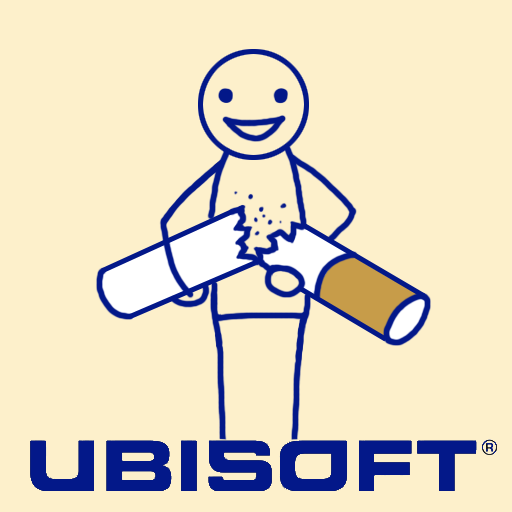 My Health Coach: Stop smoking with Allen Carr
Showing app details for
iPHONE
| | PUBLICATION | DATE OF REVIEW | SCORE | REVIEW LINK |
| --- | --- | --- | --- | --- |
| | | 23 Mar 2009 | 5.0 | Read the review |
APP STORE SUMMARY
REQUIREMENT: This game requires the iPhone OS 2.0 software or an older version.

Stop Smoking the fun and easy way.

Discover a game that brings the successful 'Allen Carr's Easyway to Stop Smoking' method to an exciting interactive support, the iPod touch/iPhone. My Stop Smoking Coach with Allen Carr is an interactive game that provides customized feedback and the impetus to help you quit, once and for all.

* Create your personal profile: your coach will provide you a personalized coaching approach throughout the game.

* Developed in conjunction with Allen Carr's real experts: choose your personal coach among six Allen Carr's experts and he/she will give you personalized advices and tips.

* 14 innovative games designed to help you remove all illusions created by the nicotine addiction while having fun.

* Includes games and functionalities especially adapted with iPod touch/iPhone, such as the accelerometer, wheels and slide menu.

* Reward system: through the path to freedom meter you will see your progression from dependence to freedom.

Book copyright © 1985-2008 Allen Carr's Easyway (International) Ltd. All Rights Reserved. Allen Carr, Allen Carr's Easyway and the Allen Carr's Easyway logo are trademarks of Allen Carr's Easyway (International) Ltd in the US and other countries.

Published by Ubisoft, distributed by Gameloft.
IMAGES (5)
OTHER GAMES & APPS FROM GAMELOFT
News
Features
Latest Releases