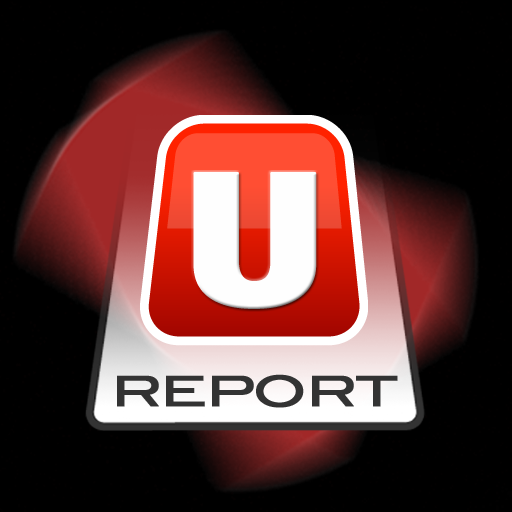 FOX News UReport
Showing app details for
iPHONE
| | PUBLICATION | DATE OF REVIEW | SCORE | REVIEW LINK |
| --- | --- | --- | --- | --- |
| | | 28 Nov 2011 | 6.0 | Print only |
| | | 28 Jul 2014 | 5.0 | Read reviews |
APP STORE SUMMARY
FOX News wants YOU to report the news. The uReport Application for iPhone allows you to do just that. You can easily take or select pictures of news happening around you and send them directly to FOX News Channel from your iPhone. If we determine your submission is newsworthy, your photo could appear online or even on air!
IMAGES (1)
EMBED THIS QUALITYINDEX BADGE
To add a Qi badge for FOX News UReport to your site:
Copy the HTML code snippet and paste it into your site.
The badge will automatically display on your web page with the FOX News UReport iPhone app's current Qualityindex rating.
OTHER GAMES & APPS FROM FOX NEWS NETWORK, LLC
News
Features
Latest Releases