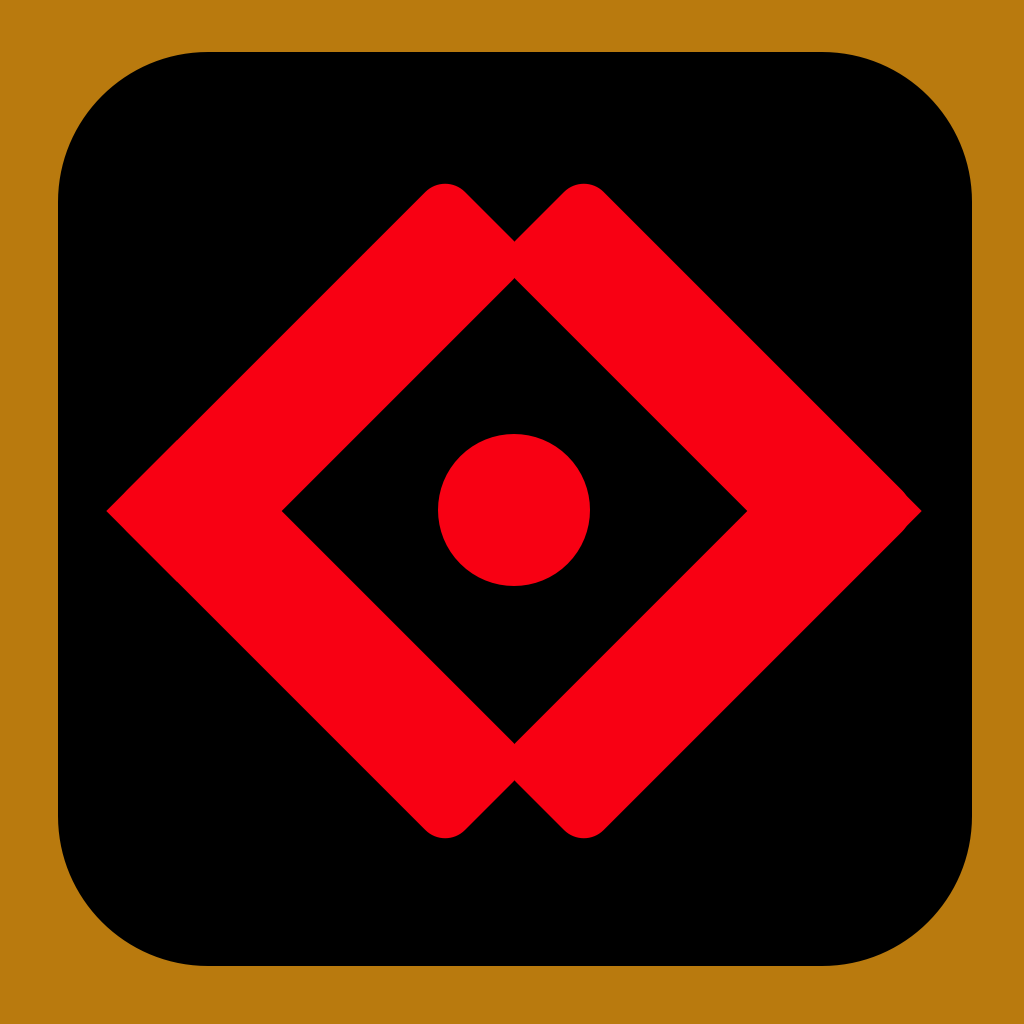 SportsTap
| | PUBLICATION | DATE OF REVIEW | SCORE | REVIEW LINK |
| --- | --- | --- | --- | --- |
| | | 30 Jul 2009 | 9.0 | Read the review |
| | | 01 Feb 2009 | 8.0 | Print only |
| | | 26 Oct 2011 | 8.0 | Print only |
| | | 18 Sep 2008 | 7.6 | Read the review |
| | | 04 Nov 2008 | 7.0 | Read the review |
| | | 28 Nov 2011 | 7.0 | Print only |
| | | 16 Aug 2012 | 6.0 | |
APP STORE SUMMARY
SportsTap by ScoreMobile is the ultimate sports portal for iPhone, iPod Touch and iPad, providing detailed News, Stats, Schedules and in depth Box Scores.  Need Fantasy intel? Check out the latest Rotowire team and player detailed reports.

We cover all the top leagues: NFL, MLB, NBA, NHL, NCAA, CFL, NASCAR, Formula One, IndyCar, PGA, LPGA, ATP, WTA, England Premiership, Italia Serie A, Espana Primera, Germany Bundesliga and MLS.

Use out our Alerts feature to get live updates sent directly to your phone. Alerts allow you to follow all the action as it happens wherever you are.

Want to follow your home-town team? LocalTap allows you follow all teams within a 50, 100, or 200 mile range.

*****

NOTE: there is a bug in iOS 6.0 that could prevent SportsTap from updating content. Deleting and re-downloading the app from the App Store should solve this issue. We apologize for the inconvenience.
IMAGES (5)
EMBED THIS QUALITYINDEX BADGE
To add a Qi badge for SportsTap to your site:
Copy the HTML code snippet and paste it into your site.
The badge will automatically display on your web page with the SportsTap iPhone app's current Qualityindex rating.
OTHER GAMES & APPS FROM SPORTSTAP
show more
News
Features
Latest Releases